Kelsey Dougherty, PA-C
Assistant Professor, Pediatrics-CHA/PA Program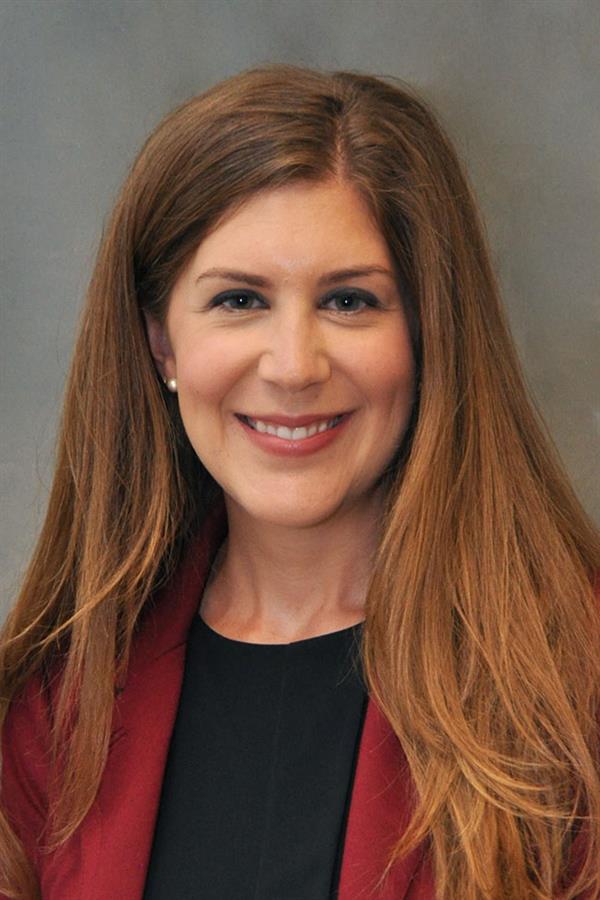 Graduate School
:
MMedSci, Yale University (2011)
Undergraduate School
:
BA, University of Pittsburgh (PA) (2009)
Languages
:
English
Department
:
Pediatrics-CHA/PA Program
Teaching
Core Faculty (2018)
School of Medicine, Pediatrics
Child Health Associate/Physician Assistant Program
Publications
Guerrasio, J, Dougherty, K, Sivahop, J, et al. Remediation Case Studies: Helping Struggling Medical Learners. Association for Hospital Medical Education; 2021.
Sustaining Curricular Transformation: Translating Curricular Values into Enduring Decision-Making Principles for Physician Assistant Education." Medical Science Educator (2020) 30 (Suppl 1):S69–S94 https://doi.org/10.1007/s40670-020-01155-0
Specialty Information
Specialties
NCCPA Certified Physician Assistant, Board Certification (2018)
Conditions & Treatments
Infections - Bacterial Infections
Infections
Infections - Fungal Infections
Injuries and Wounds - Wounds
Injuries and Wounds
Clinical Interests
My clinical interests include management of joint and bone infections including osteomyelitis, septic arthritis, surgical site infections and diabetic foot infections.


Personal Interests
Physician Assistant Education, Medical Education
Public Speaking
Yes
General Information
Graduate Schools
:
MMedSci, Yale University (2011)
Undergraduate Schools
:
BA, University of Pittsburgh (PA) (2009)
Languages
:
English
Department
:
Pediatrics-CHA/PA Program