Heather Knowles, PhD, PA-C, MS
Assistant Professor, Medicine-Hematology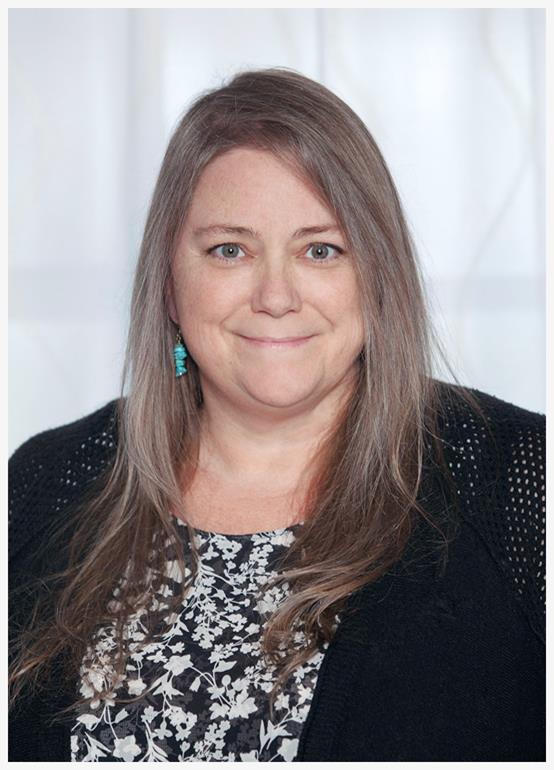 Graduate Schools
:
PhD, University of Colorado Health Sciences Center (2009)
MSHS, Cornell University Weill Graduate School Of Medical Sciences (2014)
Undergraduate School
:
BS, University of Colorado - Denver (CO) (1996)
Languages
:
English
Department
:
Medicine-Hematology
Professional Titles
Physician Assistant
APP Associate Director of Cellular Therapies
Recognition & Awards
Inpatient APP of the Year, Division of Hematology, Univ. Colorado School of Medicine (2020)
Clinical Excellence Award, Division of Hematology, Univ. Colorado School of Medicine (2017)
Practice Locations
UCHealth Blood Disorders and Cell Therapies Center - Anschutz Medical Campus
1665 Aurora Court
3rd floor, Anschutz Cancer Pavilion
Aurora
, CO
80045
720-848-6400
UCHealth Anschutz Inpatient Pavilion - Anschutz Medical Campus
12605 E. 16th Ave
Aurora
, CO
80045
720-848-0000
Hospital Affiliation
University of Colorado Hospital
Center Affiliations
Specialty Information
Specialties
Hematology
Physician Assistant-Certified, Board Certification (2014)
Conditions & Treatments
Cancers - Amyloid
Cancers
Cancers - Aplastic Anemia
Cancers - Blood and Marrow Transplant
Cancers - Leukemia (Adult Acute)
Cancers - Leukemia (Adult Chronic)
Cancers - Lymphoma
Cancers - Myelodysplastic Syndrome
Cancers - Myeloma
Clinical Interests
My research and clinical focus are to reduce the impact that treatment-related complications from chimeric antigen receptor (CAR)-modified T cell therapy or stem cell transplant have on the patient's experience during their journey for a cure.

Care Philosophy
Striving to improve the patient experience is at the heart of everything I do when caring for my patients and their families. I want patients patients to feel heard and well cared for within our team. I enjoy taking the time to answer their questions and provide education on their diagnosis and treatment plan so they feel empowered and prepared for what's ahead of them in their cancer journey.


General Information
Graduate Schools
:
PhD, University of Colorado Health Sciences Center (2009)
MSHS, Cornell University Weill Graduate School Of Medical Sciences (2014)
Undergraduate Schools
:
BS, University of Colorado - Denver (CO) (1996)
Languages
:
English
Department
:
Medicine-Hematology