James Thomas, MD
Associate Professor, Anesthesiology-Pediatric Anesthesiology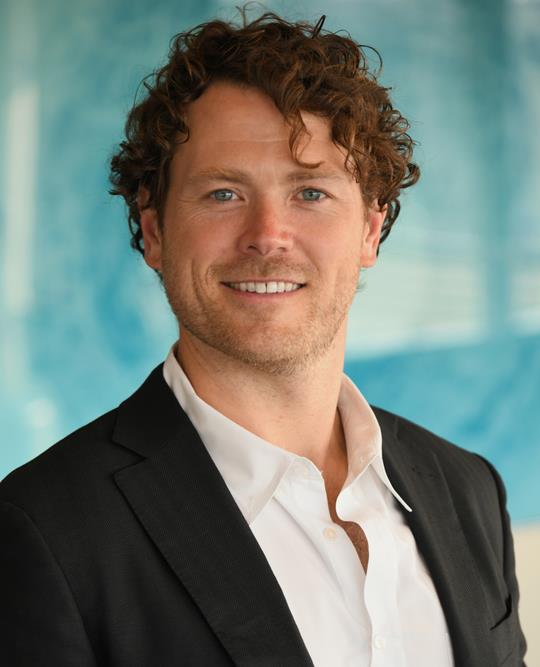 Medical School
:
MD, University of Tennessee Health Science Center College of Medicine (2008)
Languages
:
English
Department
: Anesthesiology-Pediatric Anesthesiology
Publications
Kato MA, Zurakowski D, Adams A, Soelberg J, Staffa SJ, Bradford VA, Efune PN, Rodgers McCormick ME, Grivoyannis AD, Rossmann Beel E, Correll LR, Cheon EC, Tan GM, Thomas JJ, Fernandez AM, Teng HC, Khanna N, Raman VT, Brzenski AB, Frugoni BJ, Sheth MM, Rugnath RM, Meier PM. Prevalence of COVID-19 and Risk Factors for Infection Among Pediatric Anesthesia Patients: A Report From the PEACOC Research Network. Anesth Analg. 2022 Oct 21. [Epub ahead of print] PubMed PMID: 36269171
Wang E, Thomas JJ, Rodriguez ST, Kennedy KM, Caruso TJ. Virtual reality for pediatric periprocedural care. Curr Opin Anaesthesiol. 2021 Jun 1;34(3):284-291. PubMed PMID: 33935176
Faulk DJ, Austin TM, Thomas JJ, Strupp K, Macrae AW, Yaster M. A Survey of the Society for Pediatric Anesthesia on the Use, Monitoring, and Antagonism of Neuromuscular Blockade. Anesth Analg. 2021 Jun 1;132(6):1518-1526. PubMed PMID: 33543867
Garg S, Thomas J, Darland H, Kim E, Kittelson J, Erickson M, Carry P. Ultrasonic Bone Scalpel (USBS) Does Not Reduce Blood Loss During Posterior Spinal Fusion (PSF) in Patients with Adolescent Idiopathic Scoliosis (AIS): Randomized Clinical Trial. Spine (Phila Pa 1976). 2021 Jul 1;46(13):845-851. PubMed PMID: 34100838
Yaster M, Thomas JJ, Gálvez JA. Smart glasses: back to the future. Pediatric Anesthesia Article of the Day. Oct. 2021.
Specialty Information
Specialties
Anesthesiology, Board Certification (2014)
Pediatric Anesthesiology, Board Certification (2016)
Pain Medicine
General Information
Medical Schools
:
MD, University of Tennessee Health Science Center College of Medicine (2008)
Languages
:
English
Department
: Anesthesiology-Pediatric Anesthesiology