Yael Aschner, MD
Assistant Professor, Medicine-Pulmonary Sciences & Critical Care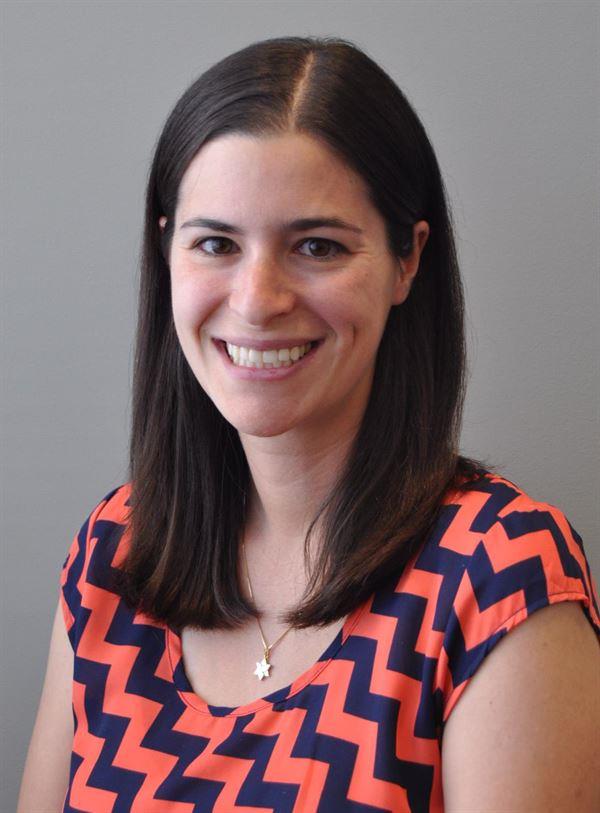 Publications
Ahangari F, Becker C, Foster DG, Chioccioli M, Nelson M, Beke K, Wang X, Justet A, Adams T, Readhead B, Meador C, Correll K, Lili LN, Roybal HM, Rose KA, Ding S, Barnthaler T, Briones N, DeIuliis G, Schupp JC, Li Q, Omote N, Aschner Y, Sharma L, Kopf KW, Magnusson B, Hicks R, Backmark A, Dela Cruz CS, Rosas I, Cousens LP, Dudley JT, Kaminski N, Downey GP. Saracatinib, a Selective Src Kinase Inhibitor, Blocks Fibrotic Responses in Preclinical Models of Pulmonary Fibrosis. Am J Respir Crit Care Med. 2022 Dec 15;206(12):1463-1479. PubMed PMID: 35998281
Urban JA, Zirille F, Kiser TH, Aschner Y. Why So Salty? Transient Diabetes Insipidus After Discontinuation of Vasopressin. Ann Intern Med Clin Cases. 2022;1. PubMed PMID: 35782522
Aschner Y, Correll KA, Beke KM, Foster DG, Roybal HM, Nelson MR, Meador CL, Strand M, Anderson KC, Moore CM, Reynolds PR, Kopf KW, Burnham EL, Downey GP. PTPa promotes fibroproliferative responses after acute lung injury. Am J Physiol Lung Cell Mol Physiol. 2022 Jul 1;323(1):L69-L83. PubMed PMID: 35670474
Aschner Y, Downey GP. Proteinases in the pathogenesis of lymphangioleiomyomatosis lung disease: nibbling or chewing up the lung?. Eur Respir J. 2022 Apr;59(4). PubMed PMID: 35422429
Aschner Y, Nelson M, Brenner M, Roybal H, Beke K, Meador C, Foster D, Correll KA, Reynolds PR, Anderson K, Redente EF, Matsuda J, Riches DWH, Groshong SD, Pozzi A, Sap J, Wang Q, Rajshankar D, McCulloch CAG, Zemans RL, Downey GP. Protein tyrosine phosphatase-a amplifies transforming growth factor-ß-dependent profibrotic signaling in lung fibroblasts. Am J Physiol Lung Cell Mol Physiol. 2020 Aug 1;319(2):L294-L311. doi: 10.1152/ajplung.00235.2019. Epub 2020 Jun 3. PMID: 32491951; PMCID: PMC7473933.
Specialty Information
Specialties
Pulmonary Disease, Board Certification
Critical Care Medicine, Board Certification