Jessica Pettigrew, CNM
Instructor, Ob/Gyn-Gyn & OB Health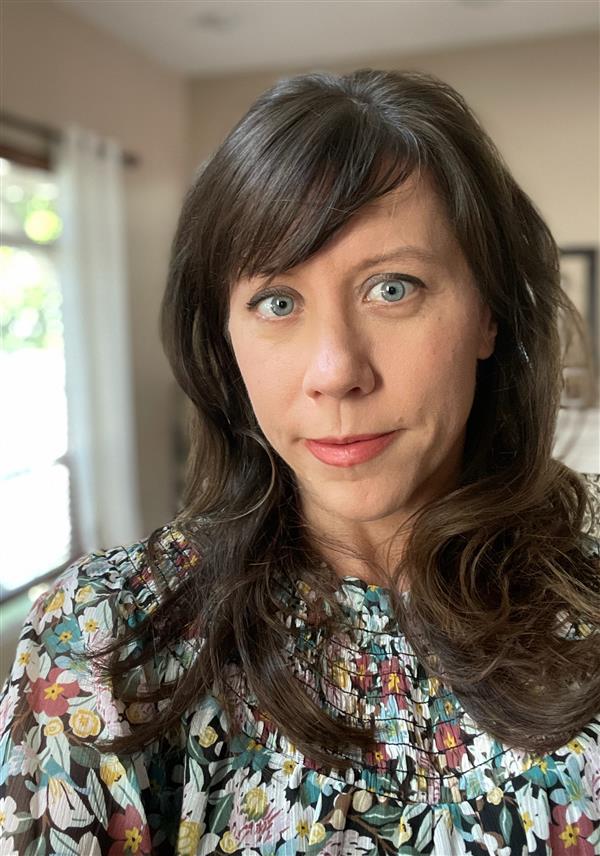 Graduate School
:
CNM, Yale University (2009)
Undergraduate School
:
BA, McGill University (Montreal, Quebec) (2006)
Languages
:
English, French
Department
: Ob/Gyn-Gyn & OB Health
Professional Titles
Senior instructor
Lead Advanced practice provider, Dept of OB/GYN
Research Interests
Sexual medicine, sexual desire disorders, sexual pain
Teaching
Clinical Faculty (2014)
School of Medicine, Ob/Gyn

Publications
Pettigrew JA, Novick AM. Hypoactive Sexual Desire Disorder in Women: Physiology, Assessment, Diagnosis, and Treatment. J Midwifery Womens Health. 2021 Nov;66(6):740-748. PubMed PMID: 34510696
Sopfe J, Pettigrew J, Afghahi A, Appiah LC, Coons HL. Interventions to Improve Sexual Health in Women Living with and Surviving Cancer: Review and Recommendations. Cancers (Basel). 2021 Jun 24;13(13). PubMed PMID: 34202477
Specialty Information
Specialties
Certified Nurse Midwife, Board Certification
Conditions & Treatments
Women's Health - Contraception
Pregnancy and Reproduction - Childbirth
Pregnancy and Reproduction - Pregnancy
Pregnancy and Reproduction - Prenatal Care
Women's Health - Gynecologic and Obstetric Infections
Women's Health - Hormone Replacement Therapy
Women's Health - Menopause
Women's Health - Endometriosis
Pregnancy and Reproduction - Gestational Diabetes
Pregnancy and Reproduction - Maternal and Fetal Health
Pregnancy and Reproduction - Prenatal Testing
Mental Health and Behavior - Depression
Mental Health and Behavior
Pregnancy and Reproduction
Women's Health
Wellness and Prevention
Clinical Interests
Menopause, sexual concerns, contraception counseling, vaginitis, vulvodynia, pregnancy care, IUD placement, abnormal bleeding

Care Philosophy
I enjoy caring for women with diverse health needs. I often encourage women to incorporate holistic modalities into their care such as accupucture, meditation, and exercise. Women's sexual health and sexual dysfunction is a clinical interest, and often neglected area of health. I work with women, using medications, counseling, and devices/products to help them achieve satisfying intimacy in their relathionships.


Volunteer Activities
I am a lead for Denver Moms Demand Action for Gunsense in America, a grassroots group that works to reduce gun violence .
Public Speaking
Yes
Bone health, sexual health, contraception
General Information
Graduate Schools
:
CNM, Yale University (2009)
Undergraduate Schools
:
BA, McGill University (Montreal, Quebec) (2006)
Languages
:
English, French
Department
: Ob/Gyn-Gyn & OB Health