Jordan Abbott, MD
Associate Professor, Pediatrics-Allergy/Immunology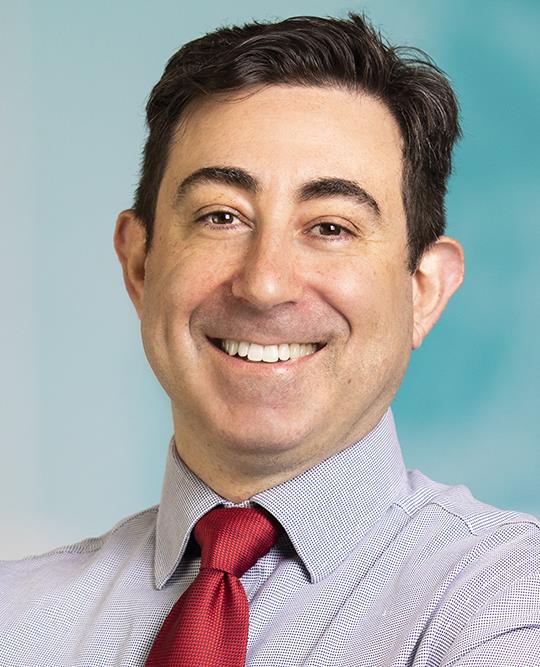 Medical School
:
MD, Weill Cornell Medical College (2006)
Graduate School
:
MA, Columbia University (2001)
Undergraduate School
:
BA, University of California–Berkeley (CA) (1997)
Residency
:
Childrens Hospital Los Angeles Program, Pediatrics (2009)
Fellowships
:
National Jewish Medical and Research Center, Allergy and Immunology (2013)
Languages
:
English
Department
:
Pediatrics-Allergy/Immunology
Professional Titles
Assistant Professor of Pediatrics
Publications
Current Diagnosis and Treatment: Chapter 33. 26th Edition
Wang LA, Abbott JK. "Common variable immunodeficiency: Challenges for diagnosis". J Immunol Methods. 2022 Oct;509:113342. PubMed PMID: 36027932
Hu G, Hauk PJ, Zhang N, Elsegeiny W, Guardia CM, Kullas A, Crosby K, Deterding RR, Schedel M, Reynolds P, Abbott JK, Knight V, Pittaluga S, Raffeld M, Rosenzweig SD, Bonifacino JS, Uzel G, Williamson PR, Gelfand EW. Autophagy-associated immune dysregulation and hyperplasia in a patient with compound heterozygous mutations in ATG9A. Autophagy. 2022 Jul 15;:1-14. [Epub ahead of print] PubMed PMID: 35838483
Abbott JK, Gelfand EW. Registries are shaping how we think about primary immunodeficiency diseases. J Allergy Clin Immunol. 2022 Jun;149(6):1943-1945. PubMed PMID: 35487306
Abbott JK, Chan SK, MacBeth M, Crooks JL, Hancock C, Knight V, Gelfand EW. Fluctuations in quality of life and immune responses during intravenous immunoglobulin infusion cycles. PLoS One. 2022;17(3):e0265852. PubMed PMID: 35316278
Specialty Information
Specialties
Allergy and Immunology, Board Certification (2012)
Pediatrics, Board Certification (2009)
Conditions & Treatments
Immune System - Immunodeficiency
Immune System
Clinical Interests
My clinical interests include immune deficiency and immune dysregulation disorders.


General Information
Medical Schools
:
MD, Weill Cornell Medical College (2006)
Graduate Schools
:
MA, Columbia University (2001)
Undergraduate Schools
:
BA, University of California–Berkeley (CA) (1997)
Residency Programs
:
Childrens Hospital Los Angeles Program, Pediatrics (2009)
Fellowships
:
National Jewish Medical and Research Center, Allergy and Immunology (2013)
Languages
:
English
Department
:
Pediatrics-Allergy/Immunology