Jordan Abbott, MD
Associate Professor, Pediatrics-Allergy/Immunology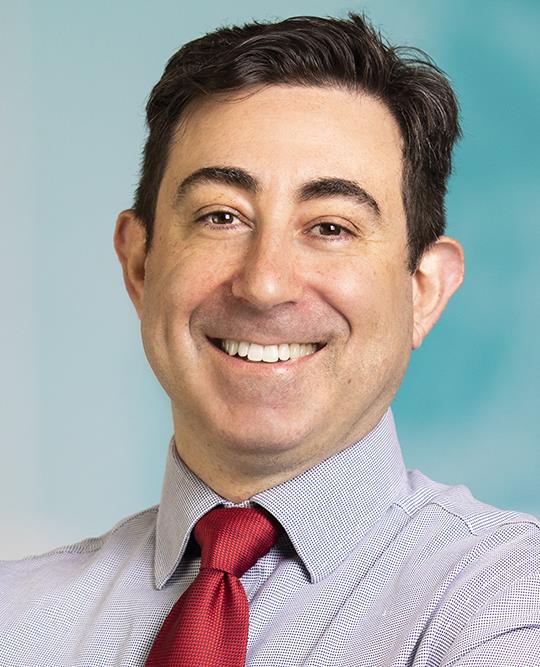 Medical School
:
MD, Weill Cornell Medical College (2006)
Graduate School
:
MA, Columbia University (2001)
Undergraduate School
:
BA, University of California–Berkeley (CA) (1997)
Residency
:
Childrens Hospital Los Angeles Program, Pediatrics (2009)
Fellowships
:
National Jewish Medical and Research Center, Allergy and Immunology (2013)
Languages
:
English
Department
:
Pediatrics-Allergy/Immunology
Professional Titles
Assistant Professor of Pediatrics
Publications
Current Diagnosis and Treatment: Chapter 33. 26th Edition
Constant BD, Dutmer CM, Arnold MA, Hall C, Abbott JK, de Zoeten EF. Cytotoxic T-Lymphocyte-Associated Antigen 4 Haploinsufficiency Mimics Difficult-to-Treat Inflammatory Bowel Disease. Clin Gastroenterol Hepatol. 2021 May 7. [Epub ahead of print] PubMed PMID: 33965572
Hui JW, Banks M, Nadasdy T, Rovin BH, Abbott JK. Use of Bortezomib in the Treatment of C3 Glomerulonephritis Refractory to Eculizumab and Rituximab. Kidney Int Rep. 2020 Jun;5(6):951-954. PubMed PMID: 32518880
Wang M, Strand MJ, Lanser BJ, Santos C, Bendelja K, Fish J, Esterl EA, Ashino S, Abbott JK, Knight V, Gelfand EW. Expression and activation of the steroidogenic enzyme CYP11A1 is associated with IL-13 production in T cells from peanut allergic children. PLoS One. 2020;15(6):e0233563. PubMed PMID: 32497050
Abbott J, Ehler AC, Jayaraman D, Reynolds PR, Otsu K, Manka L, Gelfand EW. Heterozygous IKKß activation loop mutation results in a complex immunodeficiency syndrome. J Allergy Clin Immunol. 2020 Jun 15. [Epub ahead of print] PubMed PMID: 32554083
Specialty Information
Specialties
Allergy and Immunology, Board Certification (2012)
Pediatrics, Board Certification (2009)
Conditions & Treatments
Immune System - Immunodeficiency
Immune System
Clinical Interests
My clinical interests include immune deficiency and immune dysregulation disorders.


General Information
Medical Schools
:
MD, Weill Cornell Medical College (2006)
Graduate Schools
:
MA, Columbia University (2001)
Undergraduate Schools
:
BA, University of California–Berkeley (CA) (1997)
Residency Programs
:
Childrens Hospital Los Angeles Program, Pediatrics (2009)
Fellowships
:
National Jewish Medical and Research Center, Allergy and Immunology (2013)
Languages
:
English
Department
:
Pediatrics-Allergy/Immunology