Li-Kheng Ngov, MD
Associate Professor of Clinical Practice, Medicine-Hospital Medicine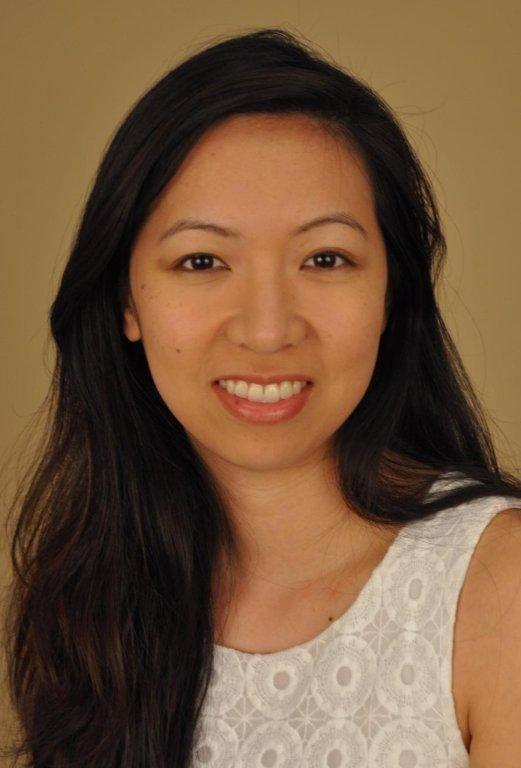 Medical School
:
MD, University of Texas Southwestern Medical Center at Dallas Southwestern Medical School (2009)
Undergraduate School
:
BA, University of California–Berkeley (CA) (2005)
Internship
:
University of Texas Southwestern Medical School Program (2010)
Residency
:
University of Texas Southwestern Medical School Program, Chief Resident, Internal Medicine (2013)
Languages
:
English
Department
:
Medicine-Hospital Medicine
Publications
Pino-Jones AD, Cervantes L, Flores S, Jones CD, Keach J, Ngov LK, Schwartz DA, Wierman M, Anstett T, Bowden K, Keniston A, Burden M. Advancing Diversity, Equity, and Inclusion in Hospital Medicine. J Hosp Med. 2021 Apr;16(4):198-203. PubMed PMID: 33617435
Gottenborg E, Maw A, Ngov LK, Burden M, Ponomaryova A, Jones CD. You Can't Have It All: The Experience of Academic Hospitalists During Pregnancy, Parental Leave, and Return to Work. J Hosp Med. 2018 Dec;13(12):836-839. PubMed PMID: 30496328
Dowell JE, Dunphy FR, Taub RN, Gerber DE, Ngov L, Yan J, Xie Y, Kindler HL. A multicenter phase II study of cisplatin, pemetrexed, and bevacizumab in patients with advanced malignant mesothelioma. Lung Cancer. 2012 Sep;77(3):567-71. PubMed PMID: 22770372
Specialty Information
Specialties
Internal Medicine, Board Certification (2012)
Clinical Interests
This physician treats inpatients only and does not make office appointments.


General Information
Medical Schools
:
MD, University of Texas Southwestern Medical Center at Dallas Southwestern Medical School (2009)
Undergraduate Schools
:
BA, University of California–Berkeley (CA) (2005)
Internships
:
University of Texas Southwestern Medical School Program (2010)
Residency Programs
:
University of Texas Southwestern Medical School Program, Chief Resident, Internal Medicine (2013)
Languages
:
English
Department
:
Medicine-Hospital Medicine