Bradley Duhon, MD
Assistant Clinical Professor, Neurosurgery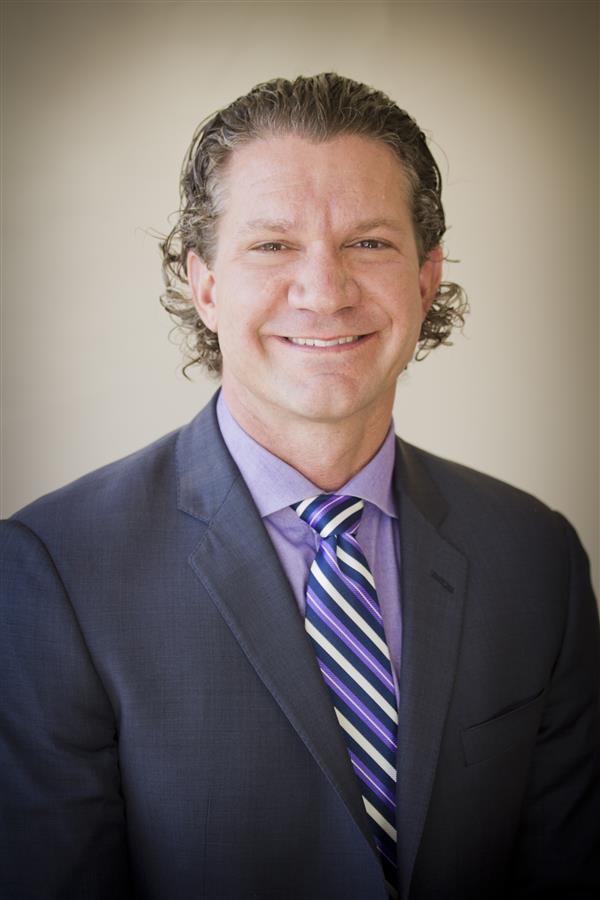 Medical School
:
MD, University of Utah School of Medicine (2010)
Undergraduate Schools
:
MD, University of Texas Health Science Center at Houston (TX) (2004)
BS, Texas A&M University (TX) (2000)
Residency
:
University of Utah Medical Center Program, Neurological Surgery (2010)
Department
:
Neurosurgery
Professional Titles
Assistant Professor of Neurosurgery
Director of Neurosurgery - UCHealth Highlands Ranch Hospital
Chief of Surgery - UCHealth Highlands Ranch Hospital
Recognition & Awards
Outstanding Clinical Research Award, Rocky Mountain Neurosurgical Society (2014)
Peak Performer Award for Top Inpatient Providers, Rocky Mountain Hospital Symposium (2012)
Outstanding Clinical Research, Peter Heilbrun (2009)
Publications
Miller LE, Allen RT, Duhon B, Radcliff KE. Expert review with meta-analysis of randomized and nonrandomized controlled studies of Barricaid annular closure in patients at high risk for lumbar disc reherniation. Expert Rev Med Devices. 2020 May;17(5):461-469. PubMed PMID: 32237917
Joukar A, Chande RD, Carpenter RD, Lindsey DP, Erbulut DU, Yerby SA, Duhon B, Goel VK. Effects on hip stress following sacroiliac joint fixation: A finite element study. JOR Spine. 2019 Dec;2(4):e1067. PubMed PMID: 31891117
Dengler J, Duhon B, Whang P, Frank C, Glaser J, Sturesson B, Garfin S, Cher D, Rendahl A, Polly D. Predictors of Outcome in Conservative and Minimally Invasive Surgical Management of Pain Originating From the Sacroiliac Joint: A Pooled Analysis. Spine (Phila Pa 1976). 2017 Nov 1;42(21):1664-1673. PubMed PMID: 28350586
Practice Locations
UCHealth Lone Tree Medical Center
9548 Park Meadows Drive
Lone Tree
, CO
80124
720-848-2200
Hospital Affiliation
University of Colorado Hospital
UCHealth Highlands Ranch Hospital
Parker Adventist Hospital
Specialty Information
Specialties
Neurological Surgery
American Board of Neurological Surgeons - Diplomat Fellow - American Association of Neurological Surgeons, Board Certification (2015)
Advanced Cardiac Life Support, Specialized Training (2014)
National Instirutes of Health Office of Extramural Research Certification Course "Protecting Human Research Participants", Specialized Training (2010)
Conditions & Treatments
Brain and Nervous System - Spine Diseases and Conditions
Brain and Nervous System
Spine
Spine - Cervical disc herniation
Spine - Cervical spinal stenosis
Spine - Degenerative Disc Disease
Spine - Lumbar disc herniation
Spine - Lumbar spinal stenosis
Spine - Myelopathy
Spine - Radiculopathy
Spine - Sciatica
Spine - Slipped Disc
Spine - Spondylolysis
Spine - Spondylolisthesis
Spine - Cervical Myelopathy
Spine - Sacroiliac Joint
Spine - Spinal tumors
Clinical Interests
My interests are minimally-invasive spinal surgery, motion preserving spinal surgery (including cervical & lumbar artificial discs), and SI joint dysfunction.

Care Philosophy
The challenging part of spine surgery is taking the time to correlate imaging, diagnostic tests, symptoms, and exam findings. By taking this extra step on the front end, it helps to ensure good outcomes on the back end. Spine surgery is more than just going after an abnormal MRI.


General Information
Medical Schools
:
MD, University of Utah School of Medicine (2010)
Undergraduate Schools
:
MD, University of Texas Health Science Center at Houston (TX) (2004)
BS, Texas A&M University (TX) (2000)
Residency Programs
:
University of Utah Medical Center Program, Neurological Surgery (2010)
Department
:
Neurosurgery