Cinnamon Dixon, DO, MPH/MSPH
Associate Clinical Professor, Pediatrics-Emergency Medicine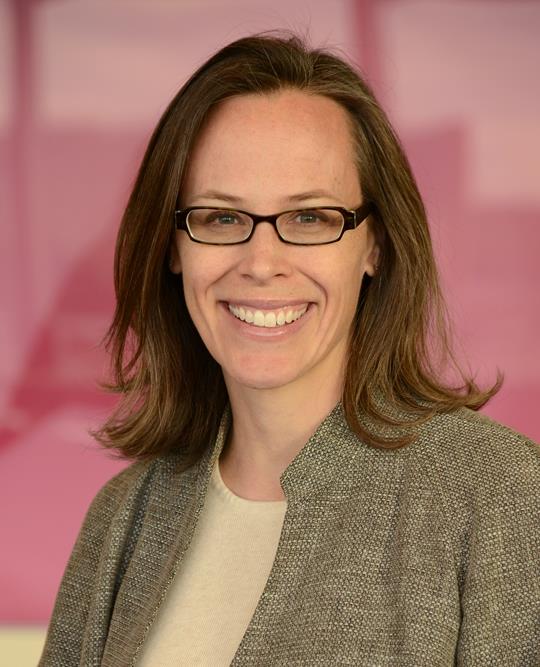 Medical School
:
DO, A.T. Still University - Kirksville College of Osteopathic Medicine (2004)
Graduate School
:
MPH, University of Cincinnati (2010)
Undergraduate School
:
BS, University of Colorado - Denver (CO) (1998)
Residency
:
University of Missouri-Kansas City School of Medicine/Children's Mercy Hospital Program, Pediatrics (2007)
Fellowships
:
Cincinnati Children's Hospital Medical Center Program, Pediatric Emergency Medicine (2010)
Department
:
Pediatrics-Emergency Medicine
Research Interests
My overall research interests focus on studying child injury/trauma prevention and developing/testing effective interventions to keep kids safe. I have completed work related to dog bite prevention, gaming for child safety, hospital quality improvement in Ghana, trauma epidemiology in Brazil, and pediatric tobacco exposure. My current research explores the intersection of mHealth and injury; where I have developed and tested original mobile applications and texting interventions.
Publications
Dixon CA, Ammerman RT, Johnson BL, Lampe C, Hart KW, Lindsell CJ, Mahabee-Gittens EM. A randomized controlled field trial of iBsafe-a novel child safety game app. Mhealth. 2019;5:3. PubMed PMID: 30842951
Specialty Information
Specialties
Pediatric Emergency Medicine, Board Certification (2013)
Pediatrics, Board Certification (2007)
Helping Babies Breath - Master Trainer; American Academy of Pediatrics, Certificate (2014)
Department of Violence and Injury Prevention Internship; World Health Organization, Specialized Training (2010)
Pediatrics in Disaster; American Academy of Pediatrics, Specialized Training (2009)
Diploma in International Medicine and Public Health; Institute for International Medicine, Certificate (2007)
Clinical Interests
My main clinical interests include the management of pediatric illness and trauma. I love educating families about injury prevention, and studying novel ways to keep kids safe. I am especially passionate about caring for underserved populations, and advancing care practices within the global health realm.

Care Philosophy
My goal is to be a compassionate partner with families to help children live in their best state of health. I believe that prevention is key to keeping kids healthy and that EVERY child has the right to receive affordable, quality health care. In such, I strive to foster positive patient experiences, practice evidence-based medicine, and use shared decision making models at every patient encounter.


General Information
Medical Schools
:
DO, A.T. Still University - Kirksville College of Osteopathic Medicine (2004)
Graduate Schools
:
MPH, University of Cincinnati (2010)
Undergraduate Schools
:
BS, University of Colorado - Denver (CO) (1998)
Residency Programs
:
University of Missouri-Kansas City School of Medicine/Children's Mercy Hospital Program, Pediatrics (2007)
Fellowships
:
Cincinnati Children's Hospital Medical Center Program, Pediatric Emergency Medicine (2010)
Department
:
Pediatrics-Emergency Medicine