Ana Williams, CNM
Instructor, College of Nursing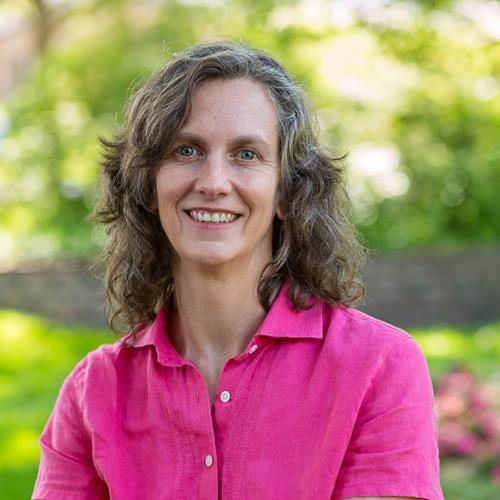 Graduate Schools
:
MA, New York University (1991)
MSN, University of California, San Francisco (1996)
Undergraduate School
:
BA, James Madison University (VA) (1990)
Languages
:
English, Spanish
Department
:
College of Nursing
Professional Titles
Senior Instructor
Lead Midwife, Center for Midwifery Longmont
Teaching
Clinical Faculty (2013)
College of Nursing, Ob/Gyn

Specialty Information
Specialties
Certified Nurse Midwife, Board Certification (1996, 2017)
International Board Certified Lactation Consultant, International Certificate (2015)
Conditions & Treatments
Pregnancy and Reproduction - Childbirth
Pregnancy and Reproduction - Prenatal Care
Women's Health
Pregnancy and Reproduction
Clinical Interests
Midwifery, waterbirth, and breastfeeding. Empowering patients in their health and births.

Care Philosophy
My care is based on the midwifery model. I strive to listen to and empower patients in their health. I believe in educating patients and their families, and shared decision making in their care. It is important that I provide options such as waterbirth and nitrous to patients and that the care I provide is evidence-based.


Personal Interests
My body is my temple and I like to take good care of it. I have a strong interest in nutrition and exercise. My favorite activities include CrossFit, spinning, and paddleboarding.

Volunteer Activities
I have been involved with the Center for Global Health, working on establishing a birth center to serve rural women in Guatemala, and training community nurses to be skilled birth attendants.


General Information
Graduate Schools
:
MA, New York University (1991)
MSN, University of California, San Francisco (1996)
Undergraduate Schools
:
BA, James Madison University (VA) (1990)
Languages
:
English, Spanish
Department
:
College of Nursing