Erika Jekich, PA
Sr. Instructor, Pediatrics-Critical Care Medicine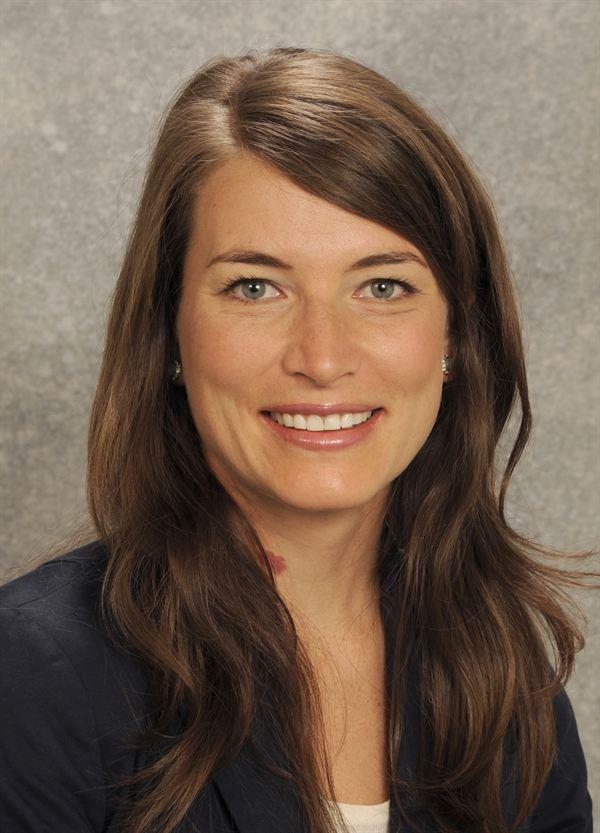 Graduate School
:
MS, New York Institute Of Technology (2010)
Undergraduate School
:
BS, University of Nevada–Reno (NV) (2003)
Languages
:
English
Department
:
Pediatrics-Critical Care Medicine
Publications
Good RJ, Mashburn D, Jekich E, Miller K, Leroue MK, Woods J, Czaja AS. Simulation-Based Training for Ultrasound-Guided Central Venous Catheter Placement in Pediatric Patients. MedEdPORTAL. 2022 Sep 27;18:11276. doi: 10.15766/mep_2374-8265.11276. PMID: 36249594; PMCID: PMC9512948.
Specialty Information
Specialties
Pediatric Critical Care Medicine
General Information
Graduate Schools
:
MS, New York Institute Of Technology (2010)
Undergraduate Schools
:
BS, University of Nevada–Reno (NV) (2003)
Languages
:
English
Department
:
Pediatrics-Critical Care Medicine