Kristen Alix, NP, RN
Sr. Instructor, Surgery-Vascular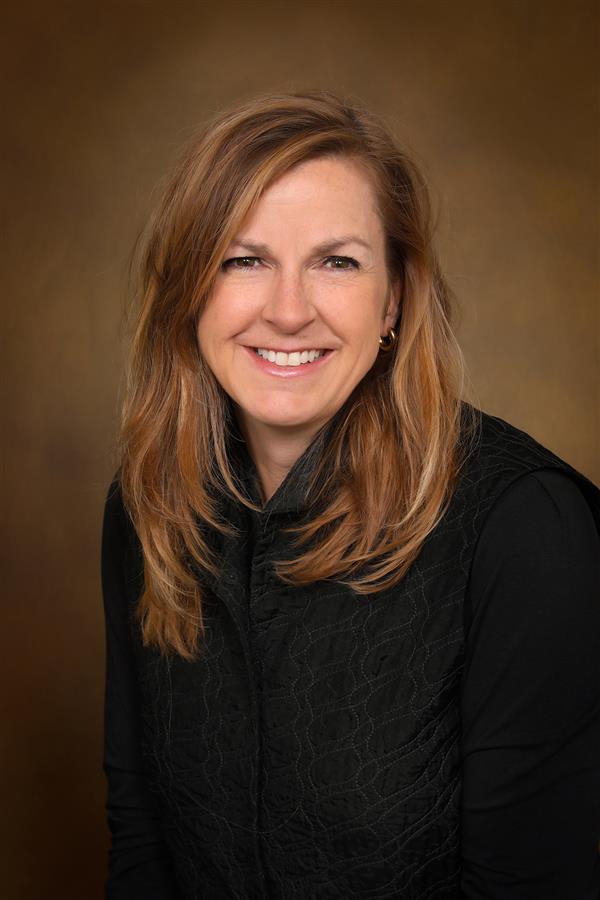 Graduate Schools
:
MS, University of Colorado College of Nursing (2003)
AGACNP-BC, University of Colorado College of Nursing (2018)
Undergraduate School
:
BSN, Marquette University (WI) (1992)
Languages
:
English
Department
:
Surgery-Vascular
Professional Titles
Nurse Practitioner
Senior Instructor
Recognition & Awards
President Elect, Society for Vascular Nursing (2022)
Board of Directors, Society for Vascular Nursing (2016)
Specialty Information
Specialties
AGACNP-BC, Board Certification (2018)
Adult Nurse Practitioner , Board Certification (2003)
Certified Vascular Nurse, Board Certification (1998)
Conditions & Treatments
Surgery - Vascular Surgery
Injuries and Wounds - Wounds
Injuries and Wounds
Surgery
Clinical Interests
My scope of care includes not only the diagnosis and treatment of vascular disease states, but care of the patient on the whole. My practice style is centered around giving quality care through customer service. I love to educate patients regarding their particular disease states, and give them the tools they need for success in its management.

Care Philosophy
My greatest passion is education. I routinely give national and local lectures to staff nurses, Nurse Practitioners, and student nurses on the care of vascular patients. My greatest joy, however, is the education of my patients. I always want you to walk away with an understanding of your issue.


Personal Interests
In my spare time, I have 2 teenage boys age, and I volunteer on their robotics team and mountain bike teams. I enjoy telemark skiing, entertaining, gardening, and getting on one of my many bikes! My husband and I recently restored a 100-year-old bungalow near City Park.
Volunteer Activities
I have chaired fundraisers which sponsor STEAM education in Public Schools. I am heavily involved in the Society for Vascular Nursing, and would be glad to talk to anyone about membership!
Public Speaking
Yes
Lectures on Vascular disease
General Information
Graduate Schools
:
MS, University of Colorado College of Nursing (2003)
AGACNP-BC, University of Colorado College of Nursing (2018)
Undergraduate Schools
:
BSN, Marquette University (WI) (1992)
Languages
:
English
Department
:
Surgery-Vascular