Debra Anoff, MD
Professor of Clinical Practice, Medicine-Hospital Medicine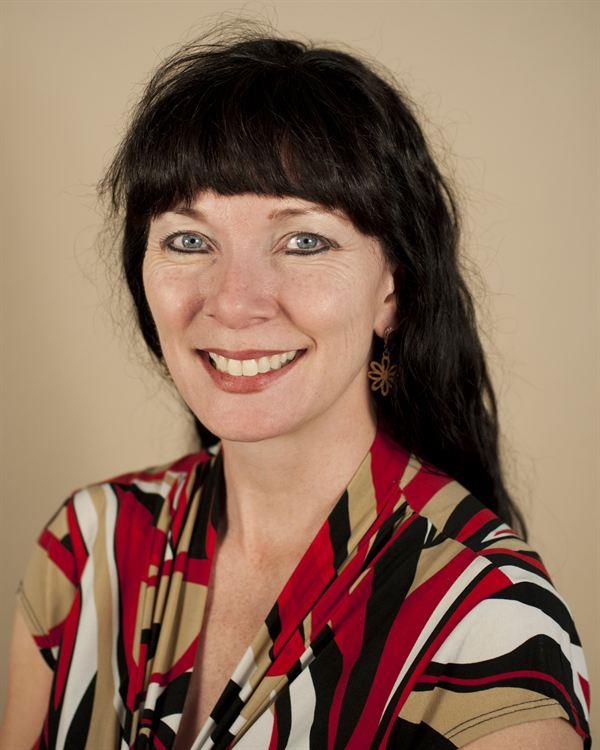 Medical School
:
MD, University of North Carolina at Chapel Hill School of Medicine (1995)
Undergraduate School
:
BS, University of North Carolina–Chapel Hill (NC) (1992)
Internship
:
University of Florida Program (1997)
Residency
:
University of Florida Program, Internal Medicine - Pediatrics (2000)
Languages
:
English
Department
:
Medicine-Hospital Medicine
Teaching
Assistant Professor (2012)
School of Medicine, Medicine

Publications
Levy AE, Hammes A, Anoff DL, Raines JD, Beck NM, Rudofker EW, Marshall KJ, Nensel JD, Messenger JC, Masoudi FA, Pierce RG, Allen LA, Ream KS, Ho PM. Acute Myocardial Infarction Cohorts Defined by International Classification of Diseases, Tenth Revision Versus Diagnosis-Related Groups: Analysis of Diagnostic Agreement and Quality Measures in an Integrated Health System. Circ Cardiovasc Qual Outcomes. 2021 Mar;14(3):e006570. PubMed PMID: 33653116
Updike J, Anoff D, Kelleher A. "Had a Nuss of this?" American College of Physician Advisors (ACPA) Newsletter (and ICD-10 Monitor website)
Schifeling C, Keniston A, Anoff D et al."Identification Methods for Patients Receiving Resuscitation Attempts for Covid-19 Related In-Hospital Cardiac Arrest," University of Colorado Palliative Care Research Day poster
Invited speaker at the National Physician Advisor Conference on Building a Successful Physician Advisor Program
Invited Clinical Documentation Integrity Town Hall panelist at the National ACPA conference
Specialty Information
Specialties
Internal Medicine, Board Certification (2000, 2010)
Pediatrics, Board Certification (2000, 2007)
Critical Care Medicine
Clinical Interests
This physician treats inpatients only and does not make office appointments.


General Information
Medical Schools
:
MD, University of North Carolina at Chapel Hill School of Medicine (1995)
Undergraduate Schools
:
BS, University of North Carolina–Chapel Hill (NC) (1992)
Internships
:
University of Florida Program (1997)
Residency Programs
:
University of Florida Program, Internal Medicine - Pediatrics (2000)
Languages
:
English
Department
:
Medicine-Hospital Medicine