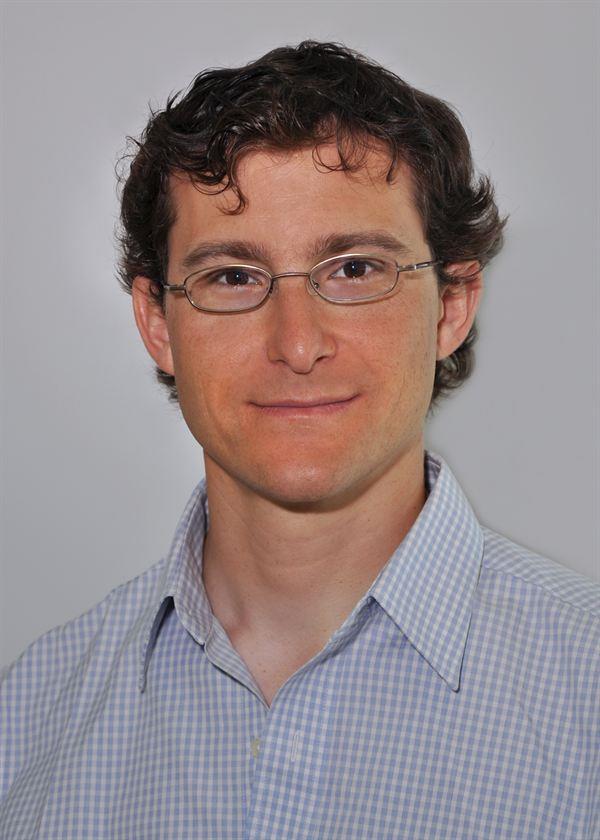 Medical School
:
MD, Temple University School of Medicine (2004)
Undergraduate School
:
BA, University of Pennsylvania (Philadelphia, PA) (1997)
Residency
:
New York Presbyterian Hospital (Columbia Campus) Program, Anatomic (2007)
Fellowships
:
UCLA Medical Center Program, Pathology (2009)
Languages
:
English
Department
:
Pathology
Professional Titles
Co-Director, Surgical Pathology
Director, Digestive Disease Surgical Pathology
Publications
Lennerz JK, Pantanowitz L, Amin MB, Eltoum IE, Hameed MR, Kalof AN, Khanafshar E, Kunju LP, Lazenby AJ, Montone KT, Otis CN, Reid MD, Staats PN, Whitney-Miller CL, Abendroth CS, Aron M, Birdsong GG, Bleiweiss IJ, Bronner MP, Chapman J, Cipriani NA, de la Roza G, Esposito MJ, Fadare O, Ferrer K, Fletcher CD, Frishberg DP, Garcia FU, Geldenhuys L, Gill RM, Gui D, Halat S, Hameed O, Hornick JL, Huber AR, Jain D, Jhala N, Jorda M, Jorns JM, Kaplan J, Khalifa MA, Khan A, Kim GE, Lee EY, LiVolsi VA, Longacre T, Magi-Galluzzi C, McCall SJ, McPhaul L, Mehta V, Merzianu M, Miller SB, Molberg KH, Moreira AL, Naini BV, Nosé V, O'Toole K, Picken M, Prieto VG, Pullman JM, Quick CM, Reynolds JP, Rosenberg AE, Schnitt SJ, Schwartz MR, Sekosan M, Smith MT, Sohani A, Stowman A, Vanguri VK, Wang B, Watts JC, Wei S, Whitney K, Younes M, Zee S, Bracamonte ER. Ensuring remote diagnostics for pathologists: an open letter to the US Congress. Nat Med. 2022 Oct 20. [Epub ahead of print] PubMed PMID: 36266514
Janssen BV, van Roessel S, van Dieren S, de Boer O, Adsay V, Basturk O, Brosens L, Campbell F, Chatterjee D, Chou A, Doglioni C, Esposito I, Feakins R, Fuchs TL, Fukushima N, Gill AJ, Hong SM, Hruban RH, Kaplan J, Krasinkas A, Luchini C, Shi C, Singhi A, Thompson E, Velthuysen MF, Besselink MG, Verheij J, Wang H, Verbeke C, Fariña A. Histopathological tumour response scoring in resected pancreatic cancer following neoadjuvant therapy: international interobserver study (ISGPP-1). Br J Surg. 2022 Nov 4. [Epub ahead of print] PubMed PMID: 36331867
Yamada T, Murata D, Kleiner DE, Anders R, Rosenberg AZ, Kaplan J, Hamilton JP, Aghajan M, Levi M, Wang NY, Dawson TM, Yanagawa T, Powers AF, Iijima M, Sesaki H. Prevention and regression of megamitochondria and steatosis by blocking mitochondrial fusion in the liver. iScience. 2022 Apr 15;25(4):103996. PubMed PMID: 35310936
Scalzo RL, Foright RM, Hull SE, Knaub LA, Johnson-Murguia S, Kinanee F, Kaplan J, Houck JA, Johnson G, Sharp RR, Gillen AE, Jones KL, Zhang AMY, Johnson JD, MacLean PS, Reusch JEB, Wright-Hobart S, Wellberg EA. Breast Cancer Endocrine Therapy Promotes Weight Gain With Distinct Adipose Tissue Effects in Lean and Obese Female Mice. Endocrinology. 2021 Nov 1;162(11). PubMed PMID: 34410380
Kolb JM, Fox C, Friedman C, Scott FI, Han S, Marsh M, McCarter M, Kaplan J, Lieu CH, Gleisner A, Katzka DA, and Wani S. "Prognostic impact of the presence of Barrett's esophagus and intestinal metaplasia on esophageal adenocarcinoma survival." Foregut (2021).
Specialty Information
Specialties
Anatomic, Board Certification (2007)
Pathology, Board Certification
General Information
Medical Schools
:
MD, Temple University School of Medicine (2004)
Undergraduate Schools
:
BA, University of Pennsylvania (Philadelphia, PA) (1997)
Residency Programs
:
New York Presbyterian Hospital (Columbia Campus) Program, Anatomic (2007)
Fellowships
:
UCLA Medical Center Program, Pathology (2009)
Languages
:
English
Department
:
Pathology
SOM Resources
CU Resources
Contact Us
CU Anschutz
Fitzsimons Building


13001 East 17th Place

Campus Box C290

Aurora, CO 80045

Update My Profile

;