Natalie Serkova, PhD
Professor, Radiology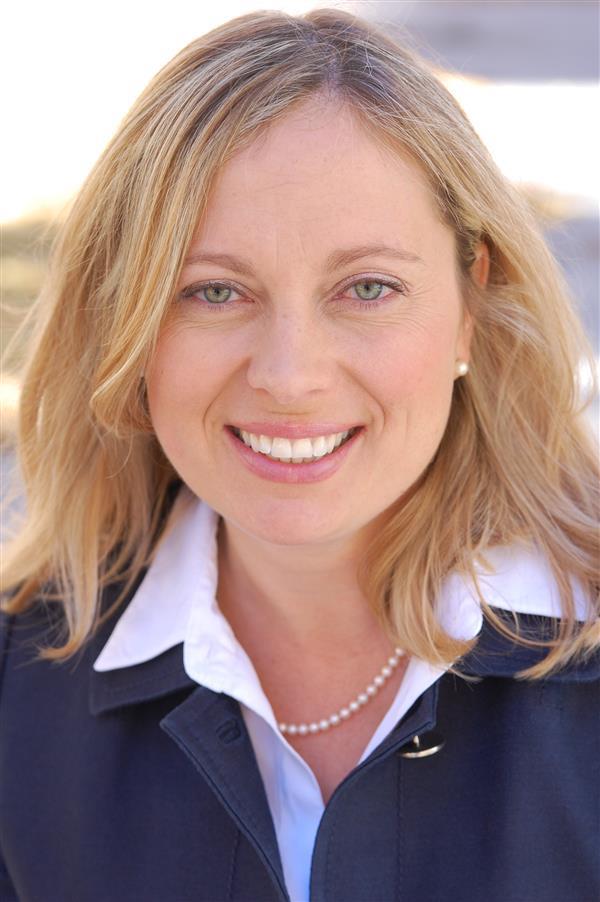 Graduate School
:
PhD, University of Bremen (1997)
Residency
:
University of California (San Francisco) Program, Anesthesiology (2000)
Languages
:
English, German, Russian
Department
:
Radiology
Publications
Walker FM, Sobral LM, Danis E, Sanford B, Balakrishnan I, Wang D, Pierce A, Karam SD, Serkova NJ, Foreman NK, Venkataraman S, Dowell R, Vibhakar R, Dahl NA. Rapid PTEFb-dependent transcriptional reorganization underpins the glioma adaptive response to radiotherapy. bioRxiv. 2023 Jan 25. PubMed PMID: 36747867
Timkovich AE, Sikes KJ, Andrie KM, Afzali MF, Sanford J, Fernandez K, Burnett DJ, Hurley E, Daniel T, Serkova NJ, Donahue TH, Santangelo KS. Full and Partial Mid-substance ACL Rupture Using Mechanical Tibial Displacement in Male and Female Mice. Ann Biomed Eng. 2022 Sep 7. [Epub ahead of print] PubMed PMID: 36070048
Alimova I, Wang D, Danis E, Pierce A, Donson A, Serkova N, Madhavan K, Lakshmanachetty S, Balakrishnan I, Foreman NK, Mitra S, Venkataraman S, Vibhakar R. Targeting the TP53/MDM2 axis enhances radiation sensitivity in atypical teratoid rhabdoid tumors. Int J Oncol. 2022 Mar;60(3). PubMed PMID: 35179215
Hopp K, Catenacci VA, Dwivedi N, Kline TL, Wang W, You Z, Nguyen DT, Bing K, Poudyal B, Johnson GC, Jackman MR, Miller M, Steele CN, Serkova NJ, MacLean PS, Nemenoff RA, Gitomer B, Chonchol M, Nowak KL. Weight loss and cystic disease progression in autosomal dominant polycystic kidney disease. iScience. 2022 Jan 21;25(1):103697. PubMed PMID: 35059607
Sikes KJ, McConnell A, Serkova N, Cole B, Frisbie D. Untargeted metabolomics analysis identifies creatine, myo-inositol, and lipid pathway modulation in a murine model of tendinopathy. J Orthop Res. 2022 Apr;40(4):965-976. PubMed PMID: 34081345
Specialty Information
Specialties
Conditions & Treatments
Care Philosophy
I strive to provide the best and most advanced care for my patients. I believe in personalized medicine in treating an individual patient.


Volunteer Activities
Susan G. Komen Colorado (Health Care Advisor)
Public Speaking
Yes
Liver and Kidney Transplantation/ Care Oncologic Imaging
General Information
Graduate Schools
:
PhD, University of Bremen (1997)
Residency Programs
:
University of California (San Francisco) Program, Anesthesiology (2000)
Languages
:
English, German, Russian
Department
:
Radiology