Christina Laird, PhD, MSW, BS
Assistant Professor, Psychiatry-Outpatient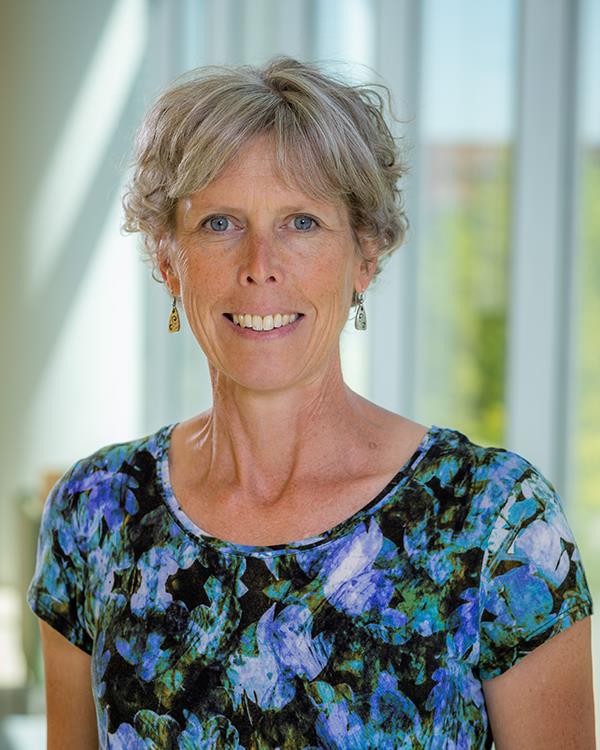 Graduate Schools
:
MSW, University of Denver (2008)
PhD, Colorado State University (2002)
Languages
:
English
Department
:
Psychiatry-Outpatient
Professional Titles
Assistant Professor, Department of Psychiatry
Research Interests
Current research interests include implementation and evaluation of brief EMDR therapy protocols, and investigating pathways by which psychological trauma may lead to increased resilience versus vulnerability.
Teaching
Senior Instructor (2022)
School of Medicine, Psychiatry
Clinical Social Work and Psychiatry
Assistant Professor (2022)
School of Medicine, Psychiatry
Clinical Social Work and Psychiatry
Publications
Laird, C & Alexander, P. 2019. Prevalence of Adverse Childhood Experiences Among Veterans. Clin Soc Work J. https://doi.org/10.1007/s10615-019-00703-5.
Waxmonsky, J, Kilbourne, AM, Goodrich, DE, Nord, KM, Lai, Z, Laird, C, Clogston, J, Kim, HM, Milller, C, & Bauer, MS. 2014. Enhanced Fidelity to Treatment for Bipolar Disorder: Results From a Randomized Controlled Implementation Trial. Psych Services. 65: 81-90.
Waxmonsky J, Kilbourne AM, Goodrich DE, Nord KM, Lai Z, Laird C, Clogston J, Kim HM, Miller C, Bauer MS. Enhanced fidelity to treatment for bipolar disorder: results from a randomized controlled implementation trial. Psychiatr Serv. 2014 Jan 1;65(1):81-90. PubMed PMID: 24129806
Thomas D, Plant LD, Wilkens CM, McCrossan ZA, Goldstein SA. Alternative translation initiation in rat brain yields K2P2.1 potassium channels permeable to sodium. Neuron. 2008 Jun 26;58(6):859-70. PubMed PMID: 18579077
Wilkens CM, Aldrich RW. State-independent block of BK channels by an intracellular quaternary ammonium. J Gen Physiol. 2006 Sep;128(3):347-64. PubMed PMID: 16940557
Specialty Information
Specialties
Clinical Social Worker
Certified EMDR Therapist, Certificate (2016)
Care Philosophy
I am committed to embedding powerful, evidence-based methods of psychotherapy within a strong therapeutic relationship, in which we work together to make sense of your struggles and identify a meaningful path forward. My clients have told me they appreciate the balance of compassion and challenge which I provide. I am certified in cognitive behavioral therapy, acceptance and commitment therapy, and EMDR therapy. I primarily provide treatment for trauma, mood disorders, relationship problems, and life transitions such as retirement, divorce, illness and loss.


Personal Interests
Outside the office, I'm an avid outdoorsperson where I thrive on mountain and road biking, hiking, trail running and skiing.
Public Speaking
Yes
Mental Health Awareness (May 2022)
General Information
Graduate Schools
:
MSW, University of Denver (2008)
PhD, Colorado State University (2002)
Languages
:
English
Department
:
Psychiatry-Outpatient