Thomas Borges, MD
Associate Professor of Clinical Practice, Radiology-Neuroradiology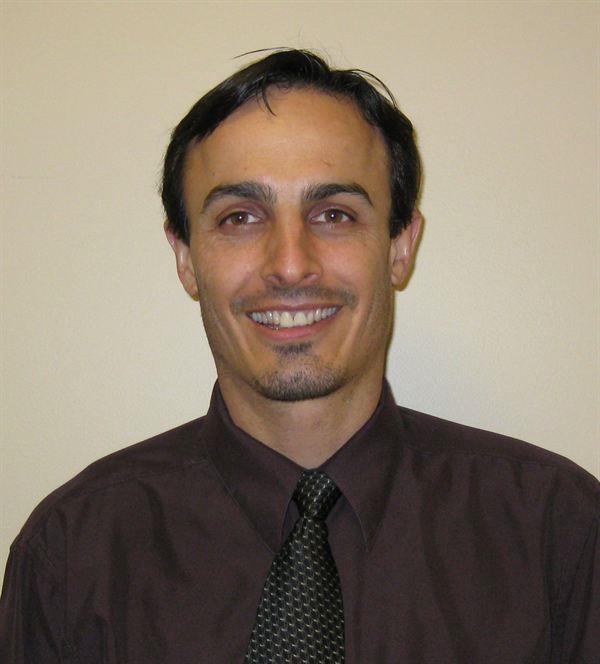 Download CV
Medical School
:
MD, University of Illinois College of Medicine (2003)
Undergraduate School
:
BA, Louisiana State University (LA) (1999)
Residency
:
Hospital of St Raphael Program, Diagnostic (2008)
Fellowships
:
University of Colorado (University Hospital) Program, Neuroradiology (2009)
Languages
:
English
Department
:
Radiology-Neuroradiology
Research Interests
Pituitary tumors. Arterial spin labeling (ASL) imaging for tumor progression vs treatment change.
Teaching
Assistant Professor (2010)
School of Medicine, Radiology

Associate Professor of Clincal Radiology (2017)
School of Medicine, Radiology
Neuroradiology
Publications
Kleinschmidt-DeMasters BK, Chiang J, Donson AM, Borges T, Gilani A. Myxoid glioneuronal tumor, PDGFRA p.K385L-mutant, arising in midbrain tectum with multifocal CSF dissemination. Brain Pathol. 2022 Jan;32(1):e13008. PubMed PMID: 34297434
Kiseljak-Vassiliades K, Carlson NE, Borges MT, Kleinschmidt-DeMasters BK, Lillehei KO, Kerr JM, Wierman ME. Growth hormone tumor histological subtypes predict response to surgical and medical therapy. Endocrine. 2015 May;49(1):231-41. PubMed PMID: 25129651
Specialty Information
Specialties
Radiology, Board Certification (1999)
Neuroradiology, Board Certification
Conditions & Treatments
Radiology - Neuroradiology
Radiology
Clinical Interests
I am interested in stroke imaging, pituitary and skull base tumors, primary brain tumors and infections.


General Information
Medical Schools
:
MD, University of Illinois College of Medicine (2003)
Undergraduate Schools
:
BA, Louisiana State University (LA) (1999)
Residency Programs
:
Hospital of St Raphael Program, Diagnostic (2008)
Fellowships
:
University of Colorado (University Hospital) Program, Neuroradiology (2009)
Download CV
Languages
:
English
Department
:
Radiology-Neuroradiology