Kimberly Larson-Ohlsen, MD
Assistant Professor, Ob/Gyn-Gyn & OB Health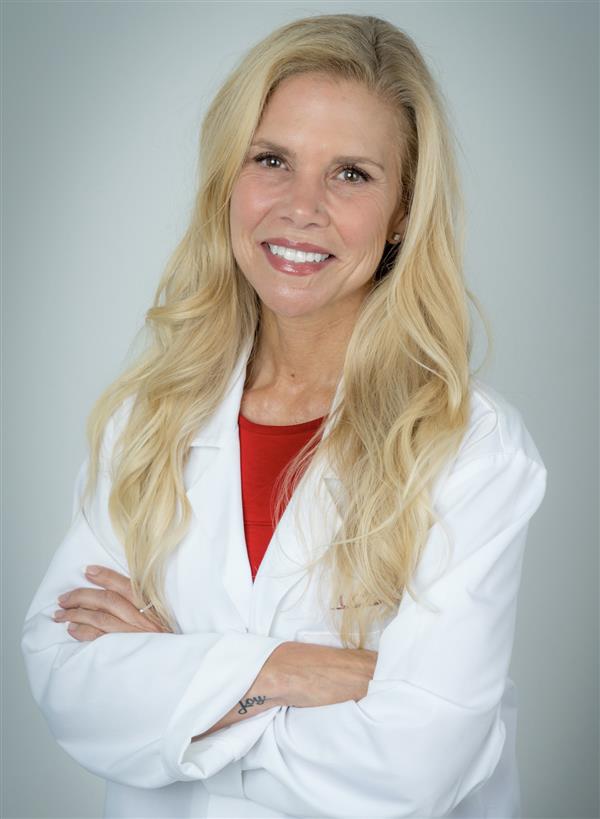 Medical School
:
MD, University of California, Irvine, School of Medicine (1997)
Undergraduate School
:
BA, Pepperdine University (CA) (1989)
Internship
:
University of Colorado (1998)
Residency
:
University of Colorado, Obstetrics and Gynecology (2001)
Fellowships
:
University of Arizona Program, Integrative Medicine (2013)
Department
: Ob/Gyn-Gyn & OB Health
Recognition & Awards
Glasgow Memorial Achievement Award, University of California Irvine (1997)
Award for the female graduating first in the medical class
Specialty Information
Specialties
Obstetrics and Gynecology, Board Certification
Acupuncture, Certificate (2010)
Conditions & Treatments
Women's Health
Women's Health - Menopause
Women's Health - Lower Genital Tract Disorders
Women's Health - Hormone Replacement Therapy
Women's Health - Gynecologic and Obstetric Infections
Women's Health - Contraception
Care Philosophy
I forge a balance between the best of conventional western medicine and integrative therapies to empower women on their journey to optimum health and wellness. My practice integrates modern medical sciences with acupuncture, diet, supplements, herbal therapy and mind body techniques to enhance women's health and well-being. The philosophy of my holistic health care approach is to treat the whole patient—mind, body, spirit and community by working with women and helping to educate them to develop a health care plan and a healthy way of life.


Personal Interests
In my personal time, I enjoy spending time with my kids, traveling, yoga, hiking and photography


General Information
Medical Schools
:
MD, University of California, Irvine, School of Medicine (1997)
Undergraduate Schools
:
BA, Pepperdine University (CA) (1989)
Internships
:
University of Colorado (1998)
Residency Programs
:
University of Colorado, Obstetrics and Gynecology (2001)
Fellowships
:
University of Arizona Program, Integrative Medicine (2013)
Department
: Ob/Gyn-Gyn & OB Health