Carrie Honzo, NP
Instructor, Pediatrics-Cardiology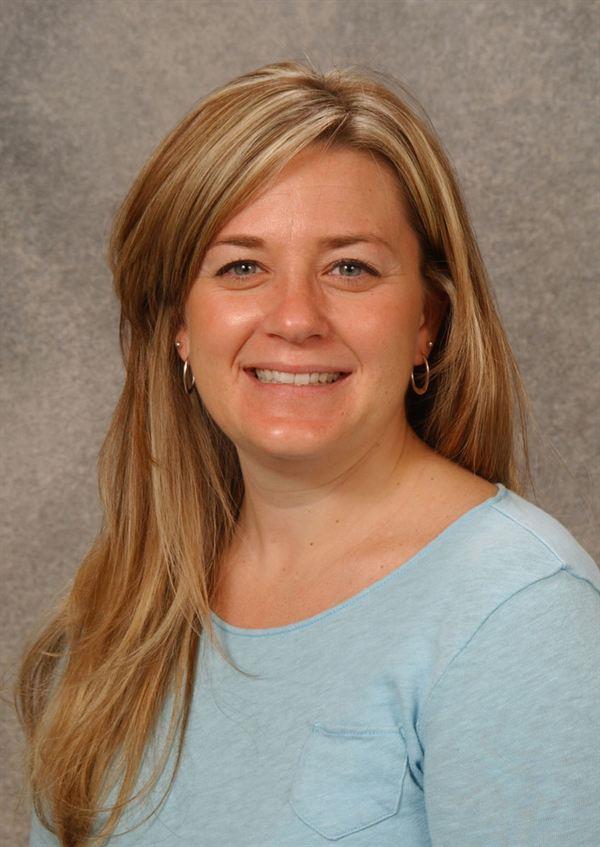 Graduate School
:
CPNP, University of Colorado Health Sciences Center (2009)
Undergraduate School
:
BSN, James Madison University (VA) (2002)
Languages
:
English, Spanish
Department
:
Pediatrics-Cardiology
Specialty Information
Specialties
Pediatric Cardiology
Certified Pediatric Nurse Practitioner, License (2009)
Conditions & Treatments
Heart and Circulation - Cardiomyopathy
Child and Teen Health
Surgery - Heart Transplant Surgery
Heart and Circulation - Heart Failure
Heart and Circulation
Surgery
Clinical Interests
I have spent 12+ years caring for patients with a Heart Transplant or Cardiomyopathy/Heart Failure. The relationships I develop with families fills my soul. Heart transplantation can be a challenging and rewarding journey, I am here to help you and your child throughout their life. It is very gratifying to see patients grow up and achieve incredible milestones. Successful transition to adulthood is important to me.

Care Philosophy
I believe family centered care provides the best quality of life for heart transplant patients and their families. Less is more when it comes to procedures and medications, I will try to limit these as much as possible. Returning to normal life activities is one of our top priorities. Knowledge is empowering, patient education is one of my passions.


Volunteer Activities
Camp Comfort- summer grief camp for kids ages 5-13


General Information
Graduate Schools
:
CPNP, University of Colorado Health Sciences Center (2009)
Undergraduate Schools
:
BSN, James Madison University (VA) (2002)
Languages
:
English, Spanish
Department
:
Pediatrics-Cardiology