Shale Wong, MD
Professor, Pediatrics-General Pediatrics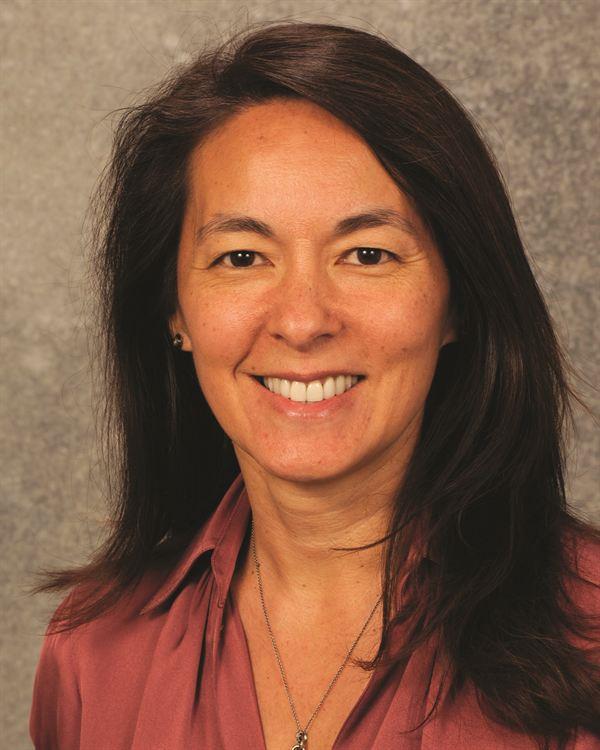 Medical Schools
:
MD, University of Utah School of Medicine (1993)
MSPH, University of Colorado Denver School of Medicine (1999)
Fellowships
:
University of Colorado, Primary Care Research (1999)
Languages
:
English
Department
:
Pediatrics-General Pediatrics
Publications
Wong SL. Inequities in behavioral health: What do we really know?. Fam Syst Health. 2022 Sep;40(3):420-421. PubMed PMID: 36095228
Hemeida, S., & Wong, S. (2022). Integrating legal services to improve behavioral health, a challenge met from a different angle. Families, Systems, & Health, 40(4), 609–612. https://doi.org/10.1037/fsh0000773
A Model of Advocacy to Inform Action. J Gen Intern Med, 2022 Nov 2;1-5. doi: 10.1007/s11606-022-07866-x
Economic Burden of Mental Health Inequities https://satcherinstitute.org/research/ebmhi/
Scott VC, Gold SB, Kenworthy T, Snapper L, Gilchrist EC, Kirchner S, Wong SL. Assessing cross-sector stakeholder readiness to advance and sustain statewide behavioral integration beyond a State Innovation Model (SIM) initiative. Transl Behav Med. 2021 Jul 29;11(7):1420-1429.
Specialty Information
Specialties
Pediatrics, Board Certification (2005)
Conditions & Treatments
General Information
Medical Schools
:
MD, University of Utah School of Medicine (1993)
MSPH, University of Colorado Denver School of Medicine (1999)
Fellowships
:
University of Colorado, Primary Care Research (1999)
Languages
:
English
Department
:
Pediatrics-General Pediatrics