Susan Hunter Yates, MS, CNM, WHNP
Instructor, College of Nursing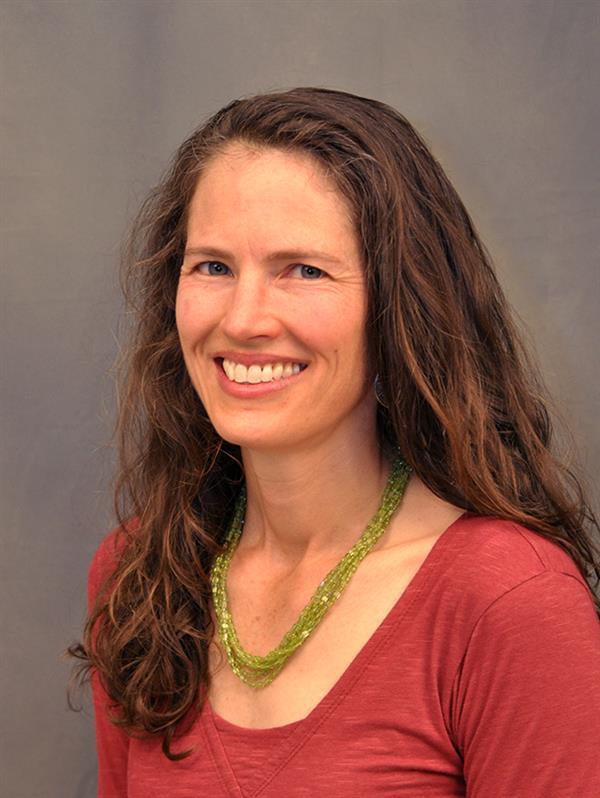 Graduate School
:
MS, Columbia University (2006)
Undergraduate Schools
:
BA, University of Washington (WA) (1994)
BS, Columbia University (NY) (2003)
Languages
:
English, Spanish
Department
:
College of Nursing
Specialty Information
Specialties
Certified Nurse Midwife, Board Certification (2006)
Women's Health Nurse Practitioner, Board Certification (2007)
Conditions & Treatments
Women's Health
Pregnancy and Reproduction - Prenatal Care
Pregnancy and Reproduction
Pregnancy and Reproduction - Childbirth
Pregnancy and Reproduction - Pregnancy
Care Philosophy
I believe that each female has her own philosophy of health and I try and honor this viewpoint while helping her explore her optimal wellness.


Personal Interests
I am an outdoor enthusiast, avid gardener and composter, lover of books and creating art.
Volunteer Activities
I am passionate about Women's reproductive and health rights and safe out-of-hospital birth options for women. I volunteered in Honduras for 10 months and on the border of Texas and Mexico for nearly 2 years as an advocate for women.
Public Speaking
Yes
1) Birthing positions, use of acupressure and other alternative therapies to help reduce the cesarean rate. 2) Midwifery training, cervical cancer screening, and contraception
General Information
Graduate Schools
:
MS, Columbia University (2006)
Undergraduate Schools
:
BA, University of Washington (WA) (1994)
BS, Columbia University (NY) (2003)
Languages
:
English, Spanish
Department
:
College of Nursing