J. Paul Nielsen, MD
Assistant Professor, Radiology-Diagnostics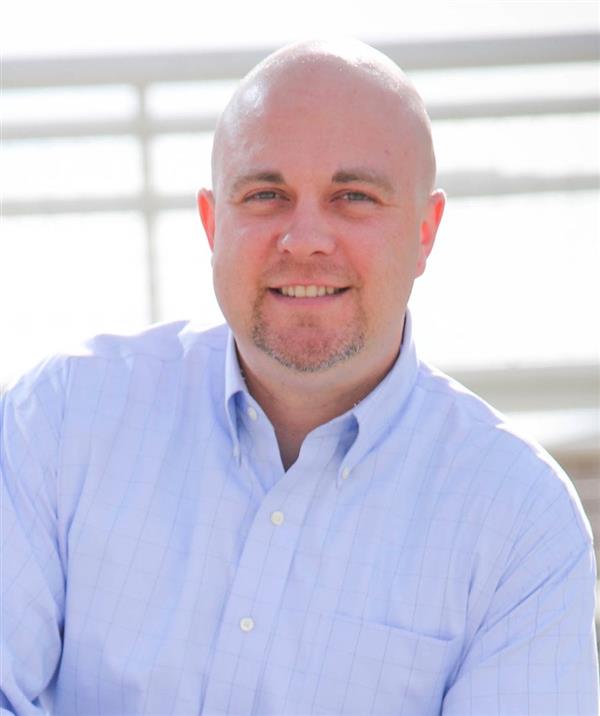 Download CV
Medical School
:
MD, New York Medical College (2010)
Graduate School
:
MPH, New York Medical College (2010)
Undergraduate School
:
BS, Cornell University (NY) (2005)
Internship
:
New York Medical College at Westchester Medical Center Program (2011)
Residency
:
University of Massachusetts Program, Diagnostic (2015)
Fellowships
:
University of Colorado (University Hospital) Program, Abdominal Radiology (2016)
Languages
:
English
Department
: Radiology-Diagnostics
Recognition & Awards
Outstanding Fellow Teaching Award, University of Colorado Radiology residents (2016)
Cor et Manus, New York Medical College (2010)
For service to the NYMC community
Research Interests
Radiology, Informatics, Medical Education
Teaching
Assistant Professor (2020)
School of Medicine, Radiology
Emergency radiology. Body Imaging - GI tract, Liver, Spleen, Kidneys&Bladder, and Reproductive Organs.
Specialty Information
Specialties
Radiology, Board Certification
Abdominal and Pelvic Imaging, Specialized Training (2016)
Conditions & Treatments
Radiology
Radiology - Abdominal Imaging
Radiology - CT Scans
Radiology - Magnetic Resonance Imaging (MRI)
Radiology - Thoracic Imaging
Radiology - X-Rays
Radiology - Radiological Sciences
Kidneys and Urinary System
Symptoms and Manifestations - Abdominal Pain
Symptoms and Manifestations
Symptoms and Manifestations - Nausea and Vomiting
Clinical Interests
Radiology - Using imaging to help diagnose and treat medical problems.

Care Philosophy
High-quality care for every patient.


Personal Interests
Skiing, hiking, guitar, basketball, tennis, John Denver and Elway.
Volunteer Activities
Teaching in the CU Radiology residency program. Advocacy with the Colorado Radiological Society and American College of Radiology.
Public Speaking
Yes
General Information
Medical Schools
:
MD, New York Medical College (2010)
Graduate Schools
:
MPH, New York Medical College (2010)
Undergraduate Schools
:
BS, Cornell University (NY) (2005)
Internships
:
New York Medical College at Westchester Medical Center Program (2011)
Residency Programs
:
University of Massachusetts Program, Diagnostic (2015)
Fellowships
:
University of Colorado (University Hospital) Program, Abdominal Radiology (2016)
Download CV
Languages
:
English
Department
: Radiology-Diagnostics