Shannon Hughes, PA-C, MMS, RD
Sr. Instructor, Pediatrics-Infectious Diseases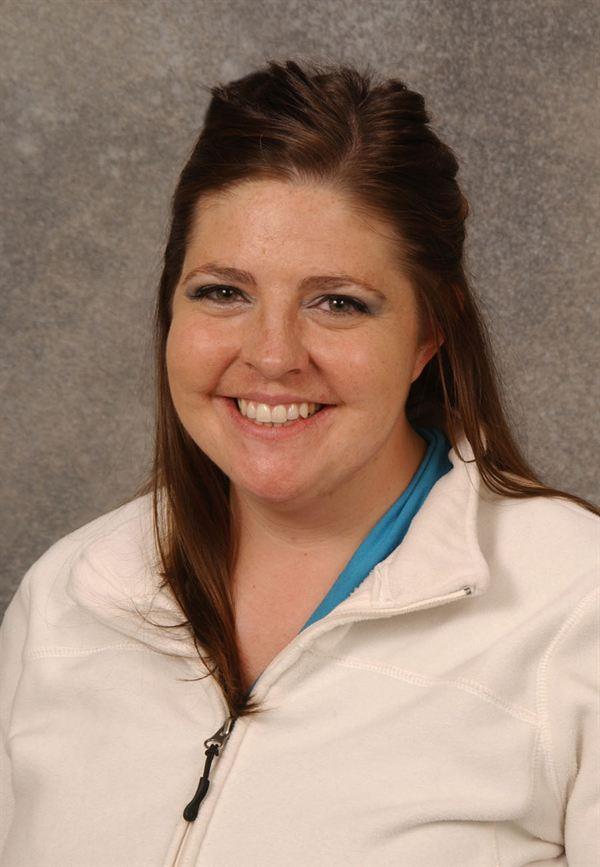 Graduate Schools
:
MMS, Saint Francis University (2009)
PA-C, Red Rocks Community College (2009)
Undergraduate School
:
BS, University of Texas Southwestern Medical Center at Dallas (TX) (2003)
Languages
:
English
Department
:
Pediatrics-Infectious Diseases
Recognition & Awards
Patient-Family Experience Excellence in Patient Care Award, Children's Hospital Colorado (2021)
Patient-Family Experience Four Star Excellence Award for Infectious Diseases Clinic, Children's Hospital Colorado (2017)
Patient-Family Experience Excellence in Patient Care Award, Children's Hospital Colorado (2017)
Publications
Brumbaugh DE, De Zoeten EF, Pyo-Twist A, Fidanza S, Hughes S, Dolan SA, Child J, Dominguez SR. An Intragastric Fecal Microbiota Transplantation Program for Treatment of Recurrent Clostridium difficile in Children is Efficacious, Safe, and Inexpensive. J Pediatr. 2018 Mar;194:123-127.e1. PubMed PMID: 29198534
Murphy JL, Fenn N, Pyle L, Heizer H, Hughes S, Nomura Y, Child J, Parker SK. Adverse Events in Pediatric Patients Receiving Long-term Oral and Intravenous Antibiotics. Hosp Pediatr. 2016 Jun;6(6):330-8. PubMed PMID: 27220835
Murphy J, Fenn N, Heizer H, Hughes S, Child J, Parker, S. Outpatient Parenteral Antimicrobial Therapy (OPAT) In Pediatrics: Descriptive Analysis of Adverse Events in Pediatric OPAT to Identify Areas of Quality and Patient Safety Improvement. Paper presented at: IDSA ID Week; 2013 Oct 2-6, San Francisco, California
Specialty Information
Specialties
Pediatric Infectious Diseases
Certified Physician Assistant, License (2009)
Registered Dietitian/Nutritionist, Certificate (2003)
Conditions & Treatments
Infections
Child and Teen Health - Pediatric Diseases and Conditions
Child and Teen Health
Infections - Viral Infections
Infections - Sexually Transmitted Diseases
Infections - Pneumonia
Infections - Influenza
Infections - Fungal Infections
Infections - Bacterial Infections
Care Philosophy
I strive to provide the best care for my patients. I believe in treating the person as a whole, taking every aspect of a patient's body and health into consideration during diagnosis and treatment.


Public Speaking
Yes
Congenital CMV
General Information
Graduate Schools
:
MMS, Saint Francis University (2009)
PA-C, Red Rocks Community College (2009)
Undergraduate Schools
:
BS, University of Texas Southwestern Medical Center at Dallas (TX) (2003)
Languages
:
English
Department
:
Pediatrics-Infectious Diseases