Jenny Rodriguez, DPT, MHS, PT
Associate Professor, Physical Medicine & Rehabilitation-Physical Therapy Program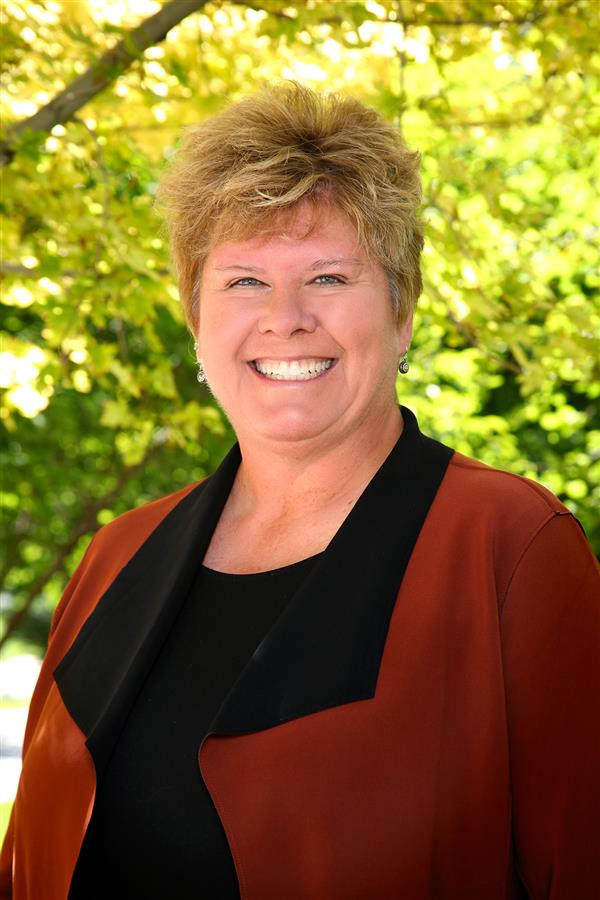 Graduate Schools
:
DPT, University of Colorado Denver (2016)
MHS, Washington University In St. Louis (1990)
Undergraduate School
:
BS, Washington University in Saint Louis (MO) (1982)
Languages
:
English
Department
: Physical Medicine & Rehabilitation-Physical Therapy Program
Professional Titles
Director of Clinical Education
Teaching
Associate Professor (2005)
School of Medicine, Physical Medicine & Rehabilitation
Clinical Education; Professional Development
Assistant Professor (1991)
School of Medicine, Physical Medicine & Rehabilitation
Neurologic Physical Therapy
Publications
Rodriguez J, Davidson W, Palmer J, Rapport MJ. Impact of Student Debt on Decisions of Terminal Clinical Education Experiences in Physical Therapist Education. The Internet Journal of Allied Health Sciences and Practice. 2022; June 29;20(3), Article 8.
McDevitt A, Rapport MJ, Rodriguez J, Miller M. Faculty Perceptions on the Clinical Reasoning Assessment Tool to Support Learning in Physical Therapist Students: A Qualitative Study. Journal of Physical Therapy Education, 2022;36(1),57-64
Magnusson, D, Dannemiller, L, Rodriguez J, Judd D, Pasco M. Better Together: Optimizing Student Experiences through a Holistic Approach to Student Well-Being. [Education Session] Accepted -Education Leadership Conference. Milwaukee, WI. October 28, 2022.
Specialty Information
Specialties
Physical Medicine and Rehabilitation, Board Certification (1996)
Conditions & Treatments
Rehabilitation Therapy - Physical Therapy
Rehabilitation Therapy
General Information
Graduate Schools
:
DPT, University of Colorado Denver (2016)
MHS, Washington University In St. Louis (1990)
Undergraduate Schools
:
BS, Washington University in Saint Louis (MO) (1982)
Languages
:
English
Department
: Physical Medicine & Rehabilitation-Physical Therapy Program