Chris Filley, MD
Professor, Neurology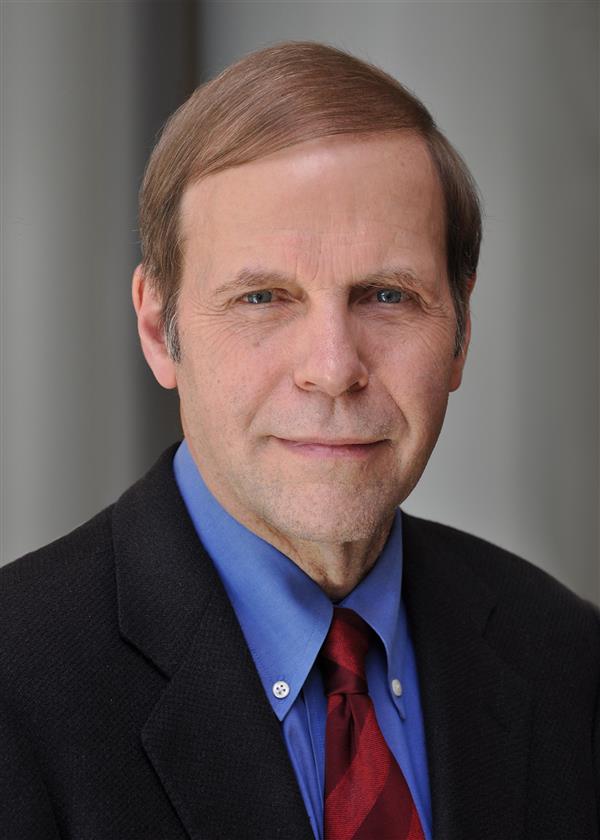 Download CV
Medical School
:
MD, Johns Hopkins University School of Medicine (1979)
Undergraduate School
:
BA, Williams College (MA) (1973)
Internship
:
University of Connecticut/Hartford Hospital Program (1980)
Residency
:
University of Colorado (University Hospital) Program, Neurology (1983)
Fellowships
:
Boston University School of Medicine, Behavioral Neurology (1984)
Languages
:
English
Department
:
Neurology
Professional Titles
Founding Director, Behavioral Neurology Section
Professor of Neurology and Psychiatry
Recognition & Awards
Fellow, American Neuropsychiatric Association (2023)
Best Scientists in the Field of Neuroscience ranking of #1408 in the United States and #3039 in the World, Research.com (2023)
Senior Guest Associate Editor for Research Topic "White Matter Dementia: Neuropathological and Neuropsychological Underpinnings and State of the Art Diagnosis Methods and Treatments,", Frontiers in Neurology (2022)
World Expert in White Matter, Expertscape (2021)
Albert Nelson Marquis Lifetime Achievement Award for Being Listed in a Marquis Who's Who Publication for 20 or More Years, Who's Who (2017)
Teaching
Professor (1997)
School of Medicine, Neurology
Behavioral Neurology
Professor (1997)
School of Medicine, Psychiatry
Behavioral Neurology
Publications
Utter B, Anderson CA, Filley CM, Kelly JP, Johnston-Brooks C, Arciniegas DB. Cannabis use in a cohort of healthcare-seeking United States military veterans with persisting symptoms after mild traumatic brain injury: preliminary observations. Mil Med 2023;188:e2158.
Filley CM. White matter dementia then . . . and now. Front Neurol 2022 Nov 21;13:1043583.
Carlisle TC, Birlea M, Restrepo D, Filley CM. Headache-associated phantosmia as a harbinger of Lewy body dementia. J Neuropsychiatry Clin Neurosci 2023;35:92-97.
Kelly JP, Priemer DS, Perl DP, Filley CM. Sports concussion and chronic traumatic encephalopathy: finding a path forward. Ann Neurol 2023;93:222-225.
Holden SK, Bettcher BM, Filley CM, Lopez-Paniagua D, Pelak VS. Posterior white matter integrity and self-reported posterior cortical symptoms using the Colorado Posterior Cortical Questionnaire. Front Neurol 2023;14:1072938.
Specialty Information
Specialties
Neurology, Board Certification (1984)
Behavioral Neurology
UCNS, Specialized Training (2016)
ABPN, Board Certification (1984)
Conditions & Treatments
Brain and Nervous System
Mental Health and Behavior - Dementia
Mental Health and Behavior
Brain and Nervous System - Traumatic and Acquired Brain Injuries
Brain and Nervous System - Alzheimer's Disease
Clinical Interests
I evaluate and treat adults with any disorder that falls within in the spectrum of behavioral neurology, but the problems I see most commonly are dementia and traumatic brain injury. A unifying theme I have addressed over my career that relates to all of behavioral neurology is the contribution of white matter to human behavior, and, by implication, how disorders of white matter alter behavior.

Care Philosophy
I am a behavioral neurologist. In this capacity, I study the relationships between the brain and behavior, and use this perspective as the foundation of patient care. The disorders I evaluate and treat are some of the most complex in medicine, and I strive to bring compassion and sound clinical judgment as well as knowledge and experience to every person I encounter.


General Information
Medical Schools
:
MD, Johns Hopkins University School of Medicine (1979)
Undergraduate Schools
:
BA, Williams College (MA) (1973)
Internships
:
University of Connecticut/Hartford Hospital Program (1980)
Residency Programs
:
University of Colorado (University Hospital) Program, Neurology (1983)
Fellowships
:
Boston University School of Medicine, Behavioral Neurology (1984)
Download CV
Languages
:
English
Department
:
Neurology