Chris Filley, MD
Professor, Neurology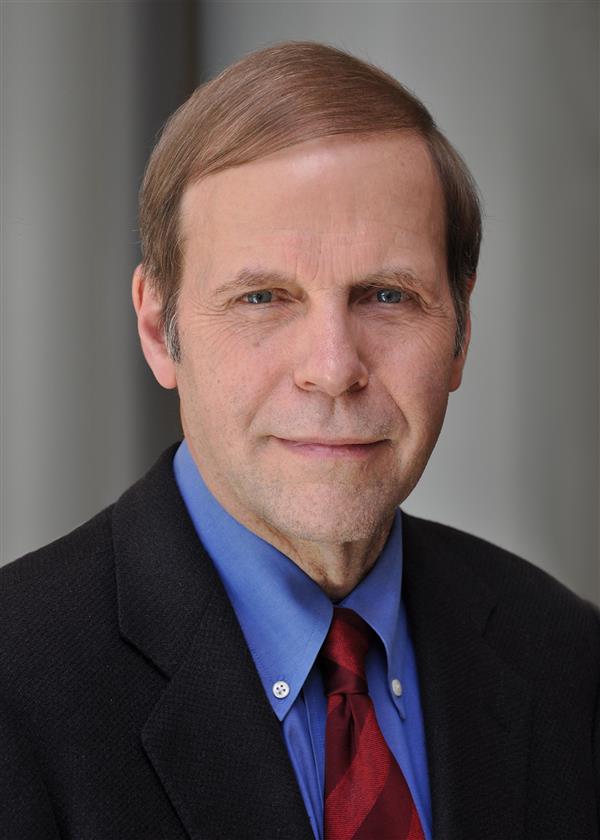 Download CV
Medical School
:
MD, Johns Hopkins University School of Medicine (1979)
Undergraduate School
:
BA, Williams College (MA) (1973)
Internship
:
University of Connecticut/Hartford Hospital Program (1980)
Residency
:
University of Colorado (University Hospital) Program, Neurology (1983)
Languages
:
English
Department
:
Neurology
Professional Titles
Director, Behavioral Neurology Section
Professor of Neurology and Psychiatry
Publications
Filley CM. White matter, behavioral neurology, and the influence of corticocentrism. Cogn Behav Neurol 2022; 35: 147-152.
Macchi ZA, Carlisle TC, Filley CM. Prognosis in substance abuse-related acute toxic leukoencephalopathy: a scoping review. J Neurol Sci 2022; 442: 120420.
Utter B, Anderson CA, Filley CM, Kelly JP, Johnston-Brooks, C, Arciniegas DB. Cannabis use in a cohort of healthcare-seeking United States military veterans with persisting symptoms after mild traumatic brain injury: preliminary observations. Mil Med, in press.
Carlisle TC, Birlea M, Restrepo D, Filley CM. Headache-associated phantosmia as a harbinger of Lewy body dementia. J Neuropsychiatry Clin Neurosci, in press.
Pressman PS, Chen KH, Casey J, Sillau S, Chial H, Filley CM, Miller BL, Levenson RW. Incongruences between facial expression and self-reported emotional reactivity in frontotemporal dementia and related disorders. J Neuropsychiatry Clin Neurosci, in press.
Practice Locations
UCHealth Neurosciences Center - Anschutz Medical Campus
1635 Aurora Ct
4th Floor
Aurora
, CO
80045
720-848-2080
CU Memory Disorders Clinic - Central Park
3055 Roslyn Street
Suite 120
Denver
, CO
80238
720-848-2080
Hospital Affiliation
University of Colorado Hospital
Specialty Information
Specialties
Neurology, Board Certification (1984)
UCNS, Specialized Training (2016)
ABPN, Board Certification (1984)
Conditions & Treatments
Brain and Nervous System
Mental Health and Behavior - Dementia
Mental Health and Behavior
Brain and Nervous System - Traumatic and Acquired Brain Injuries
Brain and Nervous System - Alzheimer's Disease
Clinical Interests
I evaluate adults with any disorder that falls within in the spectrum of behavioral neurology, but the problems I see most commonly are dementia and traumatic brain injury. A unifying theme I have addressed over my career that relates to all of behavioral neurology is the contribution of white matter to human behavior, and, by implication, how disorders of white matter alter behavior.

Care Philosophy
I study the relationships between the brain and behavior, and use this perspective as the foundation of patient care.


General Information
Medical Schools
:
MD, Johns Hopkins University School of Medicine (1979)
Undergraduate Schools
:
BA, Williams College (MA) (1973)
Internships
:
University of Connecticut/Hartford Hospital Program (1980)
Residency Programs
:
University of Colorado (University Hospital) Program, Neurology (1983)
Download CV
Languages
:
English
Department
:
Neurology