Amira Del Pino-Jones, MD
Associate Professor, Medicine-Hospital Medicine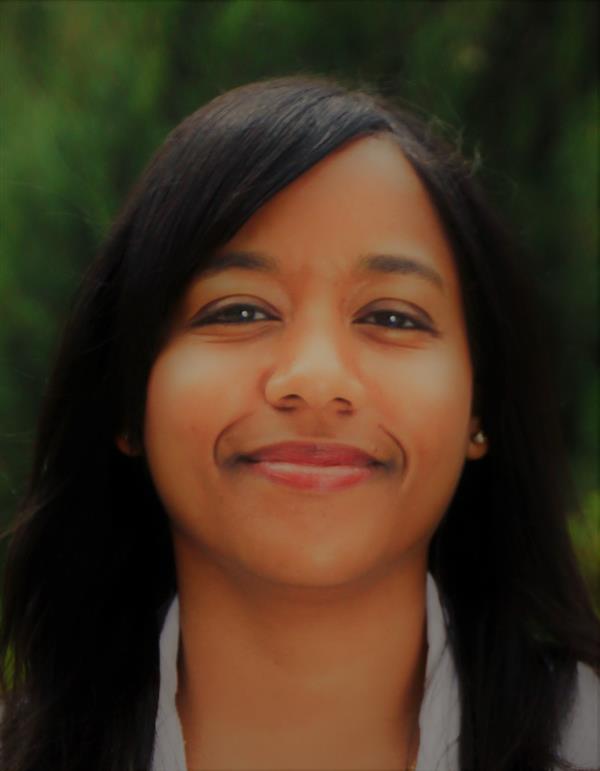 Medical School
:
MD, University of Colorado Denver School of Medicine (2007)
Undergraduate School
:
BA, University of Colorado - Boulder (CO) (2003)
Residency
:
University of Colorado, Internal Medicine (2010)
Languages
:
English, Spanish
Department
:
Medicine-Hospital Medicine
Publications
1. del Pino-Jones A, Cervantes L, Flores S, Jones C, Keach J, Ngov L, Schwartz D, Wierman M, Anstett T, Bowden K, Keniston A, Burden M. "Advancing Diversity, Equity and Inclusion in Hospital Medicine." J Hosp Med. 2021 Apr;16(4)198-203
Bullock et al. They Don't See a Lot of People My Color: A Mixed Methods Study of Racial/Ethnic Stereotype Threat Among Medical Students on Core Clerkships. Acad Med. Nov 2020; 95(S58-S66).
Northcutt et al. SPEAKers at the National Society of Hospital Medicine Meeting: A Follow-UP Study of Gender Equity for Conference Speakers from 2015 to 2019. The SPEAK UP Study. J Hosp Med. 2020 April; 15(4):228-231
Altman et al. Ambulatory Clinician's Guide to Inpatient Service: An Innovative Rapid Onboarding Strategy for the COVID-19 Pandemic. Appl Clin Inform 2020:1-5.
Specialty Information
Specialties
Hospital Medicine, Board Certification
Clinical Interests
This physician treats inpatients only and does not make office appointments.


General Information
Medical Schools
:
MD, University of Colorado Denver School of Medicine (2007)
Undergraduate Schools
:
BA, University of Colorado - Boulder (CO) (2003)
Residency Programs
:
University of Colorado, Internal Medicine (2010)
Languages
:
English, Spanish
Department
:
Medicine-Hospital Medicine