Peter Fuhr, MD
Associate Professor of Clinical Practice, Anesthesiology-Pediatric Anesthesiology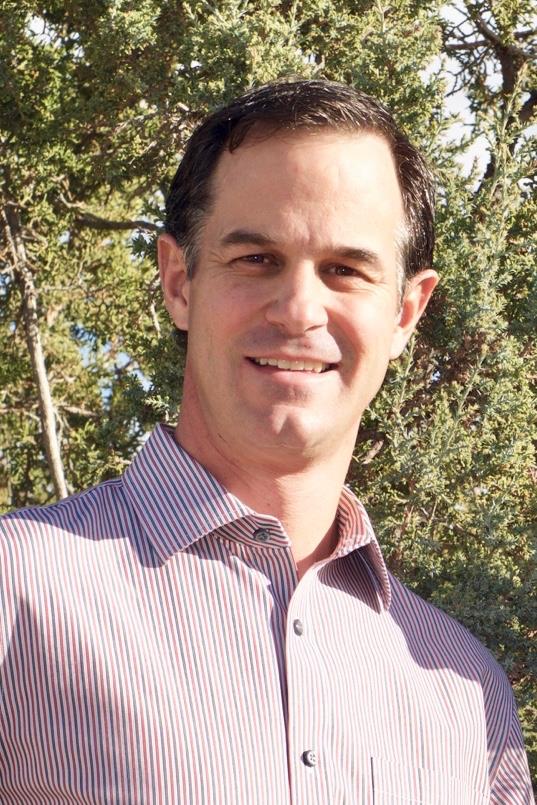 Medical School
:
MD, University of Colorado Denver School of Medicine (1997)
Undergraduate School
:
BS, University of New Hampshire (NH) (1992)
Internship
:
University of Illinois College of Medicine at Chicago Program (1998)
Residency
:
McGaw Medical Center of Northwestern University Program, Anesthesiology (2001)
Fellowships
:
University of Colorado (Children's Hospital Colorado) Program, Pediatric Anesthesiology (2002)
Languages
:
English
Department
: Anesthesiology-Pediatric Anesthesiology
Teaching
Associate Professor of Pediatric Anesthesiology (2002)
School of Medicine, Anesthesiology
Publications
Bielsky AR, Fuhr PG, Parsons JA, Yaster M. A retrospective cohort study of children with spinal muscular atrophy type 2 receiving anesthesia for intrathecal administration of nusinersen. Paediatr Anaesth. 2018 Oct 4. [Epub ahead of print] PubMed PMID: 30284761
Specialty Information
Specialties
Pediatric Anesthesiology, Board Certification (2014)
Anesthesiology, Board Certification (2002, 2022)
Pediatric Advanced Life Support, Certificate (2022)
Advanced Cardiac Life Support, Certificate (2022)
Fellowship, Pediatric Anesthesiology, Certificate (2002)
Clinical Interests
My interests include Regional Anesthesia/Analgesia, Acute Pain Management, Anesthesia for liver and kidney transplant for pediatric patients

Care Philosophy
Although my primary responsibility is the safe intra-operative care of a child, I understand that life-events such as surgery and anesthesia can affect an entire family. Each day I aim to put families at ease with the assurance that the care your child will receive that day is the the best anyone can offer.


Personal Interests
In my spare time, I enjoy such things as cycling, skiing, scuba diving, flyfishing, photography, and woodworking. I enjoy spectator sports including Colorado Avalanche Hockey, Colorado Buffalo and Denver Bronco Football, and Colorado Rockies Baseball.


General Information
Medical Schools
:
MD, University of Colorado Denver School of Medicine (1997)
Undergraduate Schools
:
BS, University of New Hampshire (NH) (1992)
Internships
:
University of Illinois College of Medicine at Chicago Program (1998)
Residency Programs
:
McGaw Medical Center of Northwestern University Program, Anesthesiology (2001)
Fellowships
:
University of Colorado (Children's Hospital Colorado) Program, Pediatric Anesthesiology (2002)
Languages
:
English
Department
: Anesthesiology-Pediatric Anesthesiology