Gwyn Barley, PhD, MPH/MSPH
Visiting Professor, Pediatrics-Child Abuse and Neglect/Kempe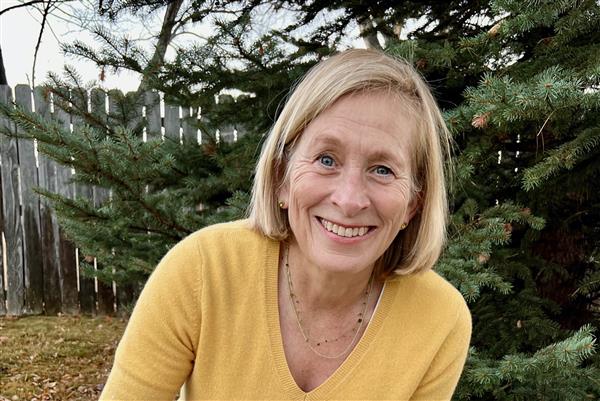 Download CV
Graduate Schools
:
Other Mast, University of Southern California (1985)
PhD, Brandeis University (2004)
Undergraduate School
:
BA, University of California System (CA) (1983)
Languages
:
English
Department
:
Pediatrics-Child Abuse and Neglect/Kempe
Professional Titles
Director Educational Innovation and Advancement
Personal Interests
I have many personal interests from running, golf, hiking, walking the dog, to theater, concerts, films, crosswords and reading. I enjoy textile arts including needlepoint and weaving. I love to travel, visiting family and making new friends.
Volunteer Activities
Medical Corps of Boulder County Humane Society of Boulder Valley
Public Speaking
Yes
Education, philanthropy, community organizing, social justice
General Information
Graduate Schools
:
Other Mast, University of Southern California (1985)
PhD, Brandeis University (2004)
Undergraduate Schools
:
BA, University of California System (CA) (1983)
Download CV
Languages
:
English
Department
:
Pediatrics-Child Abuse and Neglect/Kempe