Paul Levisohn, MD
Associate Professor Emeritus, Pediatrics-Neurology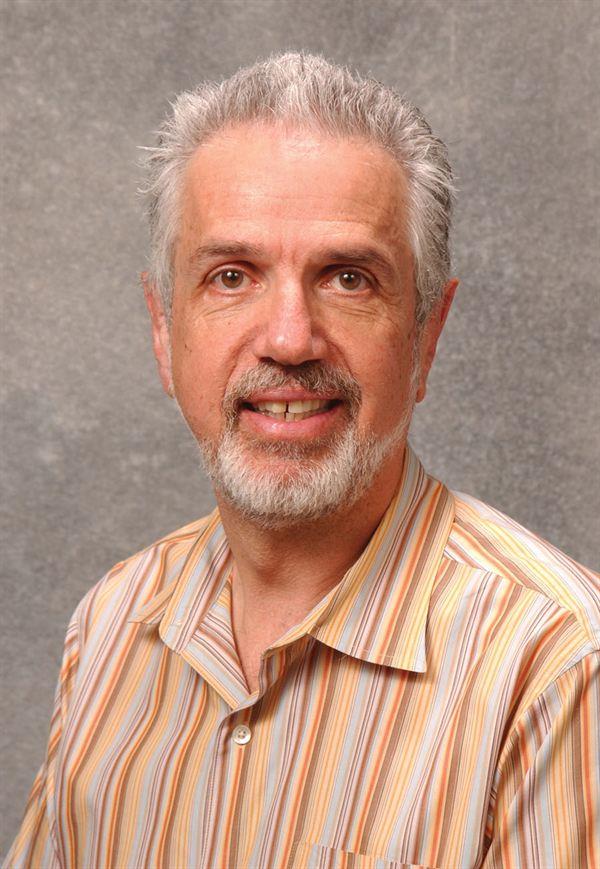 Medical School
:
MD, University of Colorado Denver School of Medicine (1970)
Residency
:
Washington University/Barnes-Jewish Hospital/St. Louis Children's Hospital, Neurology (1978)
Languages
:
English
Department
:
Pediatrics-Neurology
Publications
Helmers SL, Begnaud J, Cowley A, Corwin HM, Edwards JC, Holder DL, Kostov H, Larsson PG, Levisohn PM, De Menezes MS, Stefan H, Labiner DM. Application of a computational model of vagus nerve stimulation. Acta Neurol Scand. 2012 Nov;126(5):336-43. PubMed PMID: 22360378
Shafer PO, Buelow JM, Noe K, Shinnar R, Dewar S, Levisohn PM, Dean P, Ficker D, Pugh MJ, Barkley GL. A consensus-based approach to patient safety in epilepsy monitoring units: recommendations for preferred practices. Epilepsy Behav. 2012 Nov;25(3):449-56. PubMed PMID: 22999858
Specialty Information
Specialties
Child Neurology, Board Certification (1991)
Conditions & Treatments
Brain and Nervous System
Child and Teen Health
Brain and Nervous System - Epilepsy
Clinical Interests
I am interested in Epilepsy Diagnosis and Treatment, Epilepsy Surgery, Investigational Epilepsy, Ketogenic Diet and Tuberous Sclerosis.


General Information
Medical Schools
:
MD, University of Colorado Denver School of Medicine (1970)
Residency Programs
:
Washington University/Barnes-Jewish Hospital/St. Louis Children's Hospital, Neurology (1978)
Languages
:
English
Department
:
Pediatrics-Neurology