Lesley Arland, PA-C
Sr. Instructor, Pediatrics-Heme/Onc and Bone Marrow Transplantation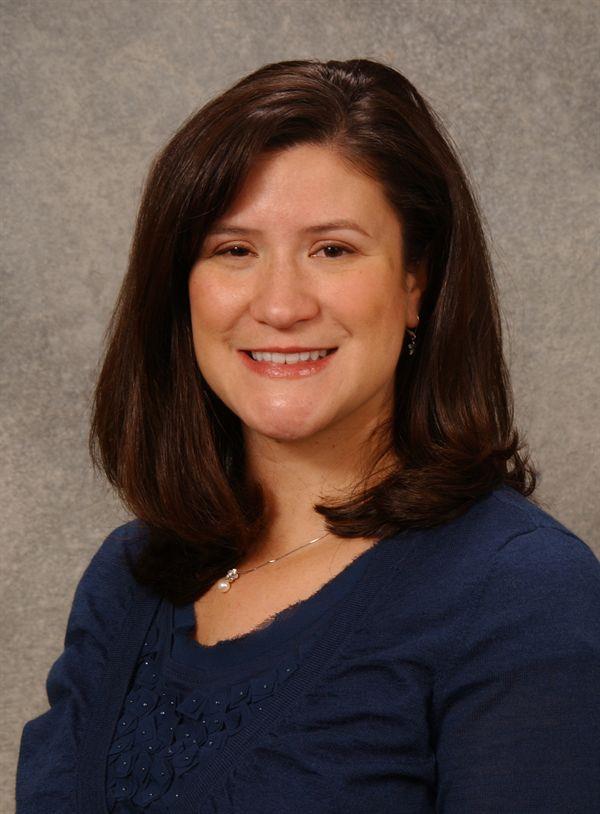 Graduate Schools
:
PA-C, University of Colorado Health Sciences Center (2005)
MS, University of Colorado Health Sciences Center (2006)
Undergraduate School
:
BS, Colorado State University (CO) (1998)
Languages
:
English
Department
:
Pediatrics-Heme/Onc and Bone Marrow Transplantation
Teaching
Instructor (2010)
School of Medicine, Pediatrics
Pediatric Oncology
Publications
Smolik S, Arland L, Hensley MA, Schissel D, Shepperd B, Thomas K, Rodgers C. Assessment Tools for Peripheral Neuropathy in Pediatric Oncology: A Systematic Review From the Children's Oncology Group. J Pediatr Oncol Nurs. 2018 Jul Aug;35(4):267-275. PubMed PMID: 29566596
Rau RE, Carroll AJ, Heerema NA, Arland L, Carroll WL, Winick NJ, Raetz EA, Loh ML, Yang W, Relling MV, Dai Y, Devidas M, Hunger SP. Klinefelter syndrome and 47,XYY syndrome in children with B cell acute lymphoblastic leukaemia. Br J Haematol. 2016 Jul 19. [Epub ahead of print] PubMed PMID: 27434379
Arland LC, Hendricks-Ferguson VL, Pearson J, Foreman NK, Madden JR. Development of an in-home standardized end-of-life treatment program for pediatric patients dying of brain tumors. J Spec Pediatr Nurs. 2013 Apr;18(2):144-57. PubMed PMID: 23560586
Specialty Information
Specialties
Pediatric Hematology / Oncology
Certified Physician Assistant, License (0001)
Conditions & Treatments
Cancers
Cancers - Leukemia (Childhood)
Cancers - Lymphoma
Cancers - Pediatric Cancer
Cancers - Chemotherapy
Blood / Lymphatic System - Blood Disorders
Blood / Lymphatic System
Clinical Interests
My clinical interests include the treatment of children and adolescents with cancer, primarily blood cancers such as acute lymphoblastic leukemia, acute myeloid leukemia and non-Hodgkin's lymphoma.

Care Philosophy
I aspire to provide the most compassionate care possible to children and their families during one of the most stressful times they have experienced, or will experience, in their lives.


Personal Interests
In my time away from work I enjoy spending time with my husband and almost 2 year old daughter, as well as cooking/baking, traveling, reading and movies.


General Information
Graduate Schools
:
PA-C, University of Colorado Health Sciences Center (2005)
MS, University of Colorado Health Sciences Center (2006)
Undergraduate Schools
:
BS, Colorado State University (CO) (1998)
Languages
:
English
Department
:
Pediatrics-Heme/Onc and Bone Marrow Transplantation