Eric Sawyer, DPT, PT, OCS, STC
Sr. Instructor, Physical Medicine & Rehabilitation-Physical Therapy Program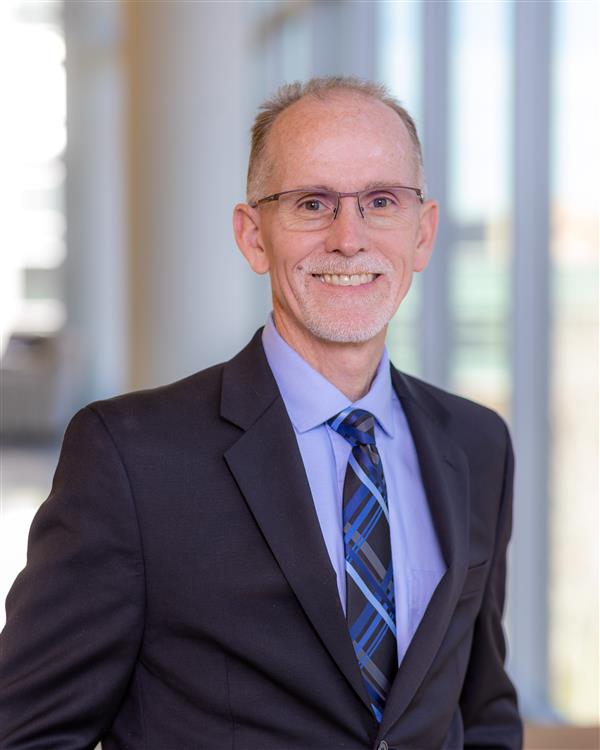 Graduate Schools
:
DPT, University of Saint Augustine For Health Sciences (2005)
MSPT, University of Colorado Denver (1998)
Undergraduate School
:
BS, University of Utah (UT) (1991)
Languages
:
English
Department
: Physical Medicine & Rehabilitation-Physical Therapy Program
Research Interests
My educational research interests are primarily focused on student debt and financial literacy as it affects current students in the health professions. I have recently completed a multi-institutional study as PI on financial literacy in matriculating DPT students. I recently developed a financial education curriculum and am studying the changes in financial literacy following reception of this content in DPT students.
Teaching
Senior Instructor (2009)
School of Medicine, Physical Medicine & Rehabilitation
Musculoskeletal Physical Therapy, Clinical Education, Business and Administration
Publications
Patel VV, Sawyer EE, Mintken PE, Michener LA, Cofer CL, Lindley EM. Initial Validation of a Sacroiliac Joint-Specific Disability Questionnaire. Orthopedics. In Press. (2023)
Hammerich A, Whitman J, Mintken P, Denninger T, Akuthota V, Sawyer E, Hofmann M, Childs J and Cleland J. Effectiveness of Physical Therapy Combined with Epidural Steroid Injection for Patients with Lumbar Spinal Stenosis: A Randomized Parallel-Group Trial. Archives Phys Med Rehabil. 2019. 100(5):797-810.
Sawyer EE, McDevitt AW, Louw A, Puentedura EJ, Mintken PE. Use of Neuroscience Education, Tactile Discrimination, Limb Laterality and Graded Motor Imagery in an Individual with Frozen Shoulder. JOSPT. 2018; 48(3):174-184.
Specialty Information
Specialties
Physical Medicine and Rehabilitation, Board Certification
Board Certified in Orthopedics, Board Certification (2020)
Certified Sports Specialist, Specialized Training (2003)
Conditions & Treatments
Rehabilitation Therapy - Physical Therapy
Rehabilitation Therapy
General Information
Graduate Schools
:
DPT, University of Saint Augustine For Health Sciences (2005)
MSPT, University of Colorado Denver (1998)
Undergraduate Schools
:
BS, University of Utah (UT) (1991)
Languages
:
English
Department
: Physical Medicine & Rehabilitation-Physical Therapy Program