Angela Wright, MD
Assistant Professor, Emergency Medicine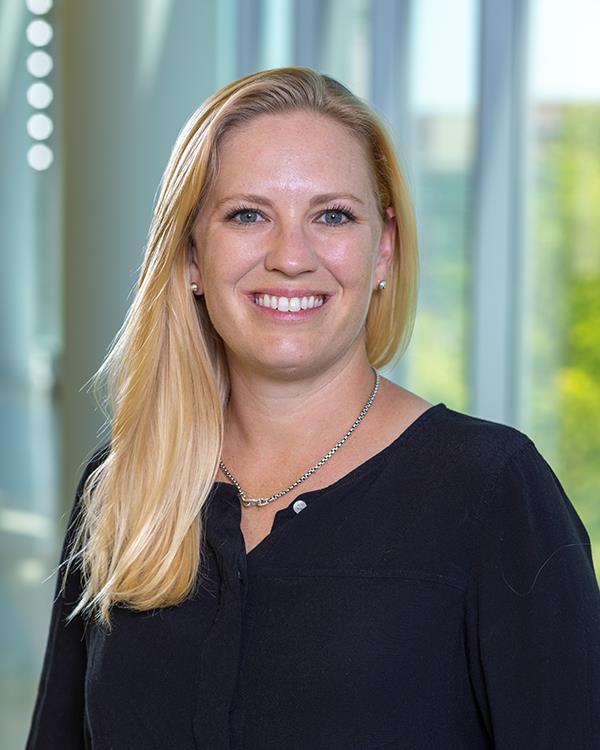 Publications
McCoy AM, Morris D, Tanaka K, Wright A, Guyette FX, Martin-Gill C. Prehospital Noninvasive Ventilation: An NAEMSP Position Statement and Resource Document. Prehosp Emerg Care. 2022;26(sup1):80-87. PubMed PMID: 35001825
Perman SM, Wright AR, Daugherty SL. Closing the Gap: How Telephone Assisted Cardiopulmonary Resuscitation (TA-CPR) Can Aid in Reducing the Sex Disparity in the Provision of Bystander CPR. Resuscitation. 2021 Jul;164:139-141. PubMed PMID: 34029616
Urban S, Carmichael H, Moe M, Kramer A, Al-Azzawi O, Dumond R, Wright A, McIntyre R Jr, Velopulos C. The Critical Intervention Screen: A Novel Tool to Determine the Use of Lights and Sirens during the Transport of Trauma Patients. Prehosp Emerg Care. 2021 Aug 17;:1-7. [Epub ahead of print] PubMed PMID: 34313543
1. Wolf S, Wright A. Blunt Thoracic Trauma. In: Mattu A and Swadron S, ed. CorePendium. Burbank, CA: CorePendium, LLC.
Specialty Information
Specialties
Conditions & Treatments