Ashley Plummer, DNP, RN
Assistant Professor, Ob/Gyn-Gyn & OB Health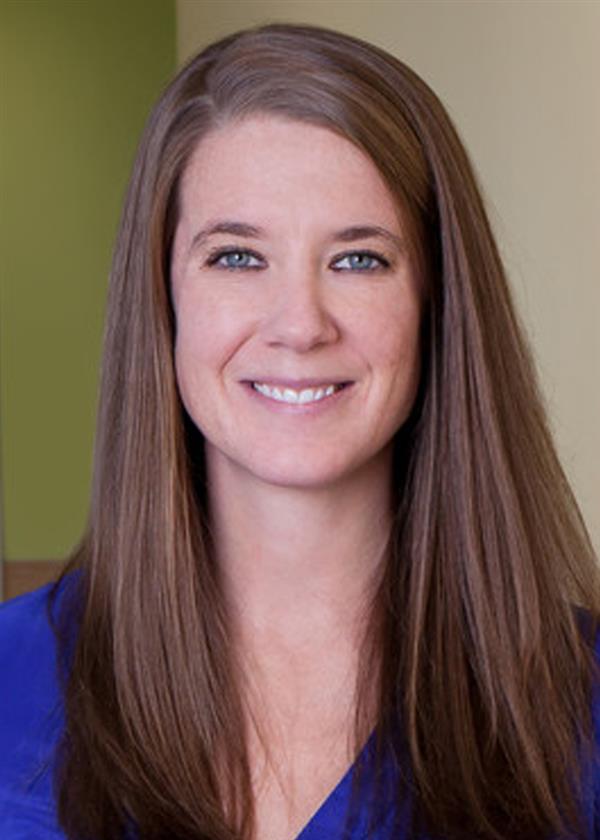 Graduate Schools
:
MSN, Yale University
DNP, University of California, Irvine (2019)
Undergraduate School
:
BA, Butler University (IN)
Department
: Ob/Gyn-Gyn & OB Health
Practice Locations
Children's Hospital Colorado Special Care Clinic
13123 E 16th Ave
Aurora
, CO
80045
720-777-6739
Hospital Affiliation
University of Colorado Hospital
Children's Hospital Colorado
Specialty Information
Conditions & Treatments
Women's Health - Adolescent Reproductive Health - Adolescent Gynecology
Women's Health
Women's Health - Contraception
Women's Health - Endometriosis
Primary Care
Care Philosophy
Being Present. I, like every other human being, have many other things happening at any given point in my life. But when I am with a patient, that time slot belongs to them.


General Information
Graduate Schools
:
MSN, Yale University (0001)
DNP, University of California, Irvine (2019)
Undergraduate Schools
:
BA, Butler University (IN) (0001)
Department
: Ob/Gyn-Gyn & OB Health